Australia's finest descended on Wollongong's Stuart Park yesterday for Yours & Owls and we were there to capture all the action.
Yours & Owls proved once again why their festival is becoming one of the few must-attend fezzys in the calendar year – and we've only had one day… Highlights included headliner Amy Shark bringing her ARIA award-winning set along for the ride, inducing mass sing-alongs, 16-year-old Ruel illustrating why his talent is making people of all ages extremely jealous, and pub-rockers Bad//Dreems making a welcome return to the festival circuit.
Sneaky Sound System had us dancing like it was 2008 all over again, after local garage-rockers The Pinheads whipped the crowd into a frenzy which was pretty special. Also, we've gotta raise our beers for all the acts at the Rad Stage which, in true RAD Bar style, gave a platform for some of the country's best up-and-comers.
To be honest, there were so many highlights, it's best if you just check out the gallery above and prepare yourself for tomorrow: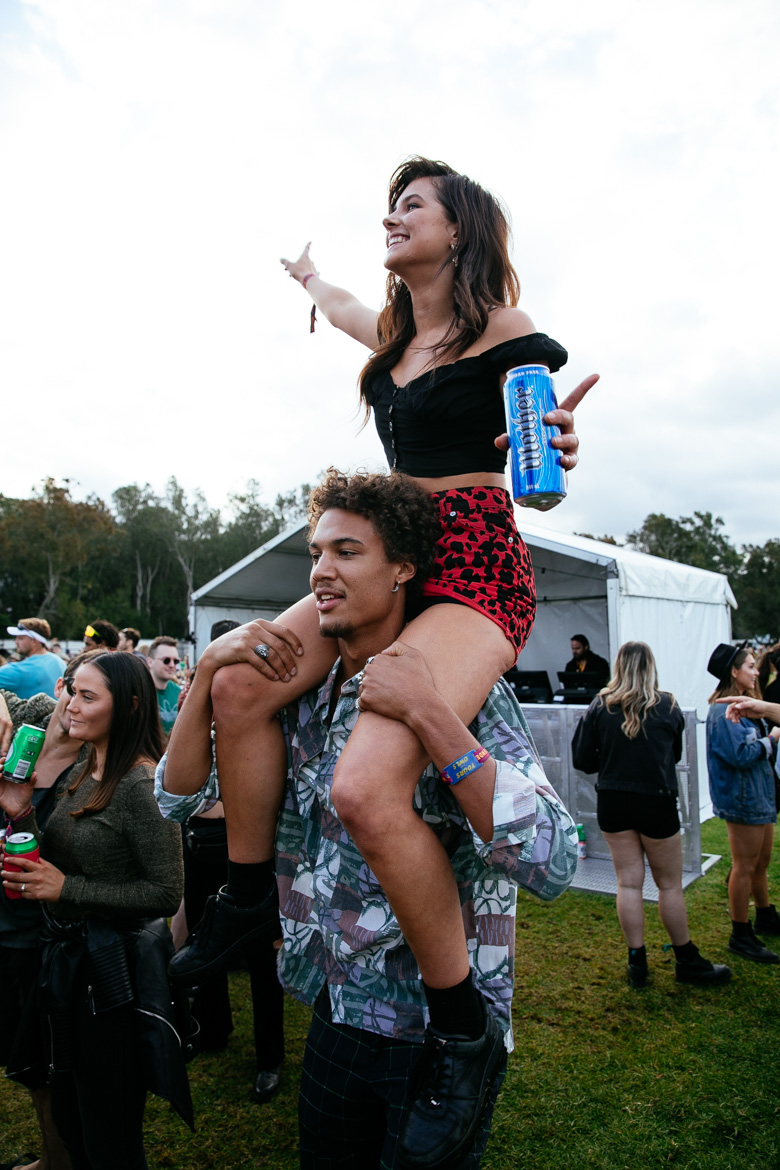 Event: Yours and Owls Day One
Photographer: Jack Bennett
Date: 06/10/2019