March is here.
As a tumultuous 2020 continues to roll on, we can count our blessings that we have survived threats of world war, borderline pandemic viruses and world tragedies. While we spend time recalibrating our senses to whats happening around us, why not see some of the best art this great southern land has to offer!
1. Melbourne Art Book Fair 2020 (Melbourne)
13th – 15th of March, The National Gallery of Victoria, 180 St Kilda Rd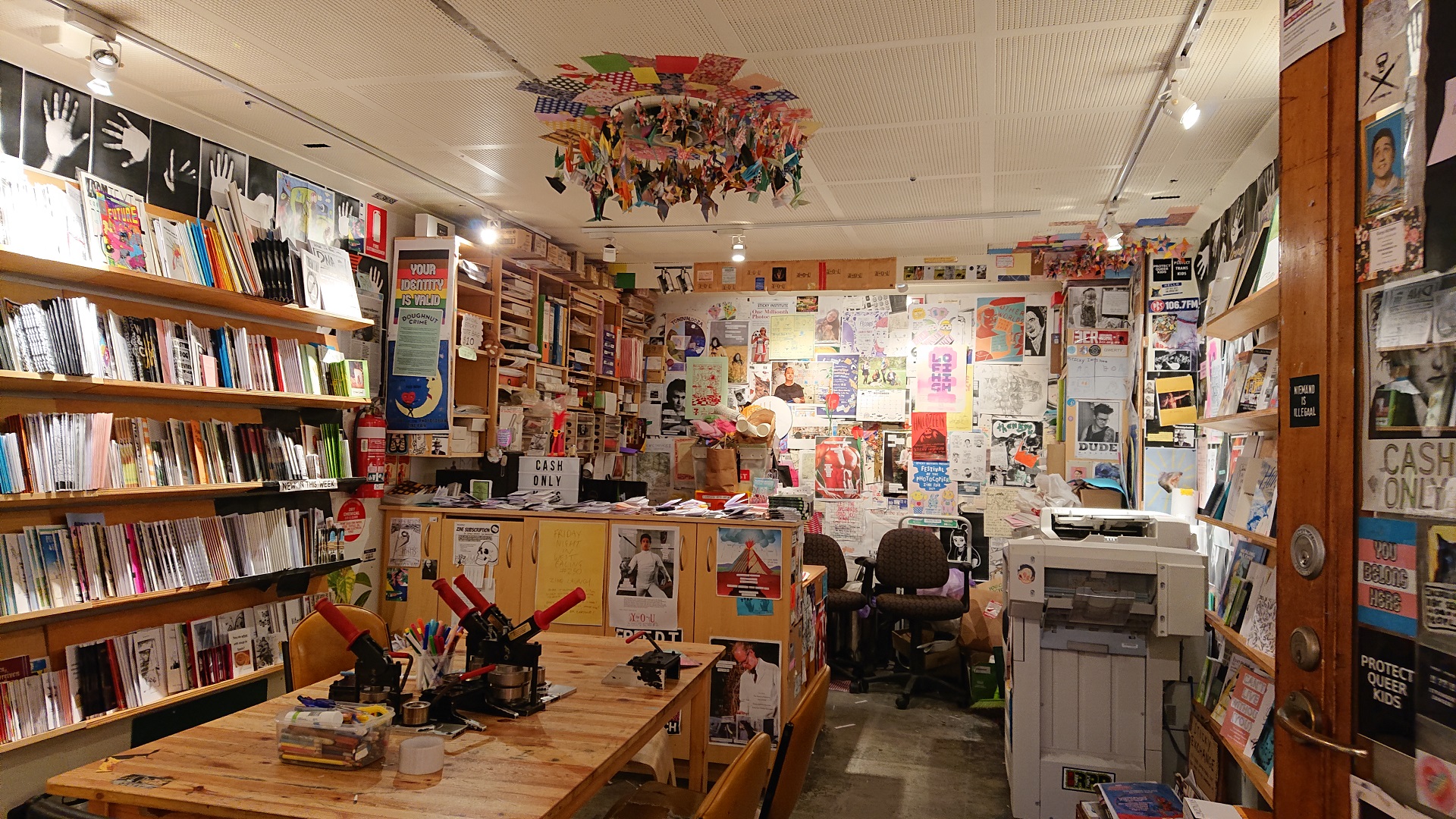 The Australian Zine Library, The National Gallery of Victoria
The Melbourne Art Book Fair is back, bringing the very best publishers, artists and designers to the National Gallery of Victoria! The Three day event will host a number of exclusive showcases including, discussions, book launches, workshops and much more!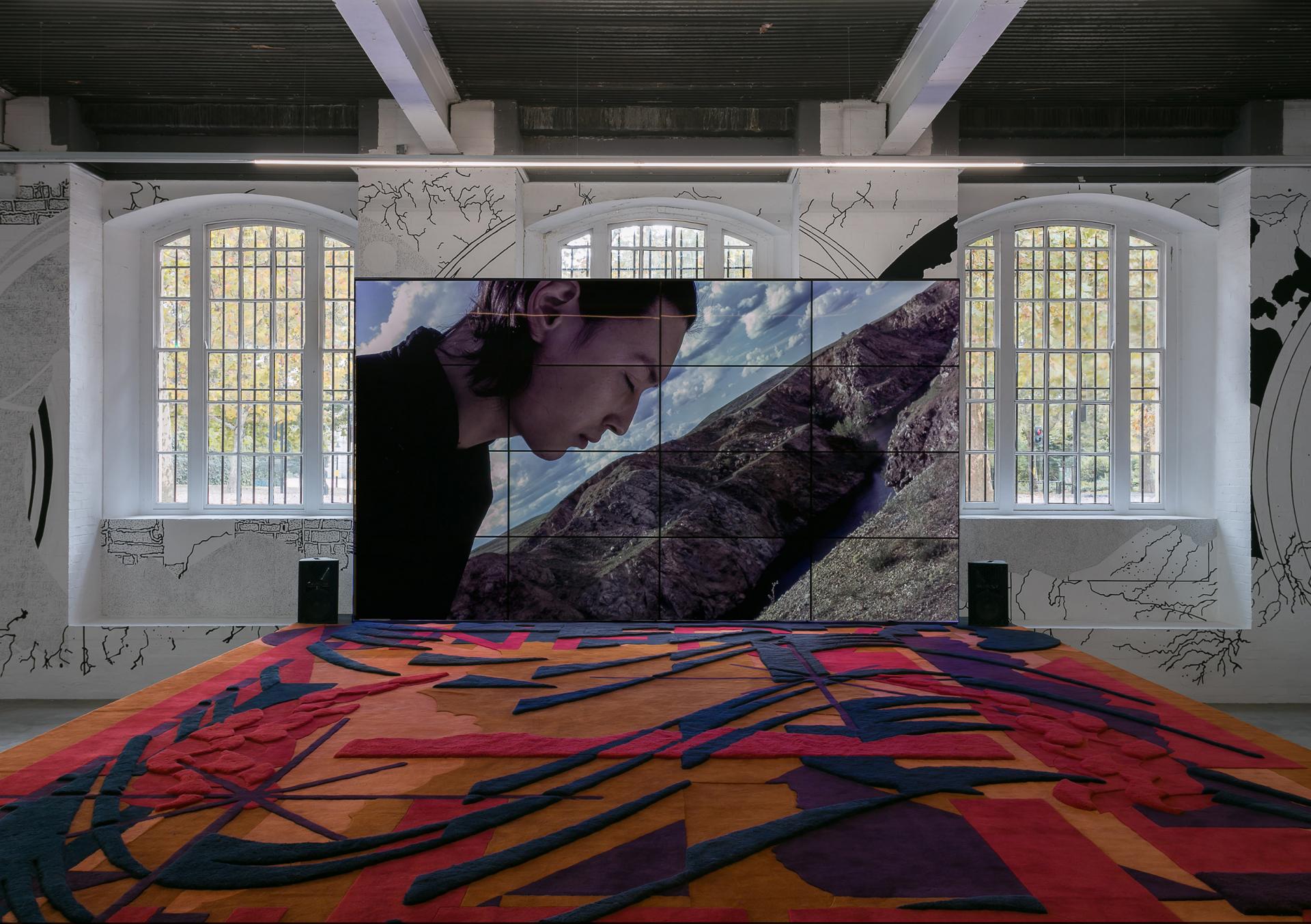 Oh, and did I mention entry is free? Yep, you get all this for the price of $0! Make sure not to miss this one!
2. Digital Illustration with James Jirat Patradoon (Sydney)
15th March, Workshop HQ, 16 Cope St, Redfern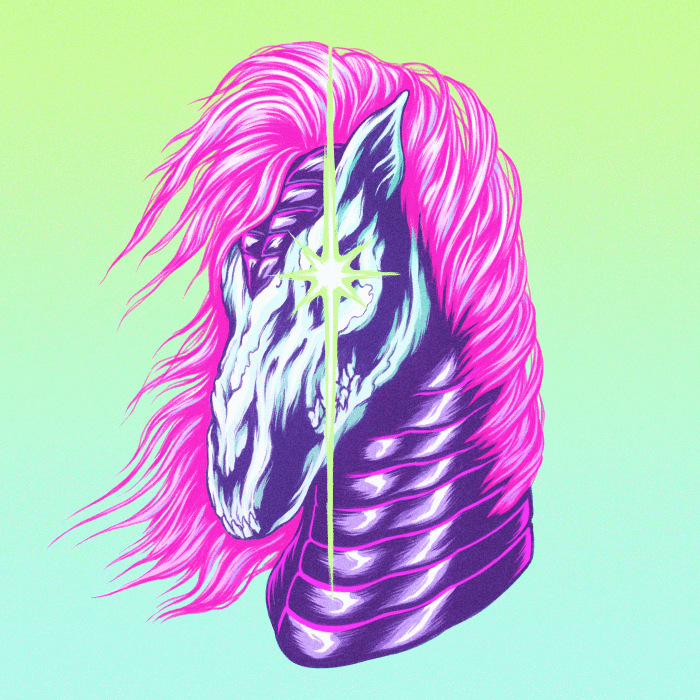 Australian art legend James Jirat Patradoon aka the dark prince of pop aka dracula mixed with James Dean aka art game Liberace is back! Like a showman tipping his hat and inviting you backstage, Patradoon will be hosting a one-off class in digital illustration, demonstrating helpful tips, hints, and necessities in creating your own work : 
"If you're looking to incorporate digital processes into your existing illustrative work, or simply curious about the prove, this class will give you the hands on experience to make you digital illustration literate!
This 4 hour masterclass will provide an insight into James' digital illustration practice from start to finish; covering his approach step-by-step from using photo collage to build photo reference, cleaning up line art, drawing digitally, organising layers in files, colouring in layers and editing in Photoshop.
You'll follow along by building your own digital illustration, with feedback provided throughout so you don't feel lost or overwhelmed".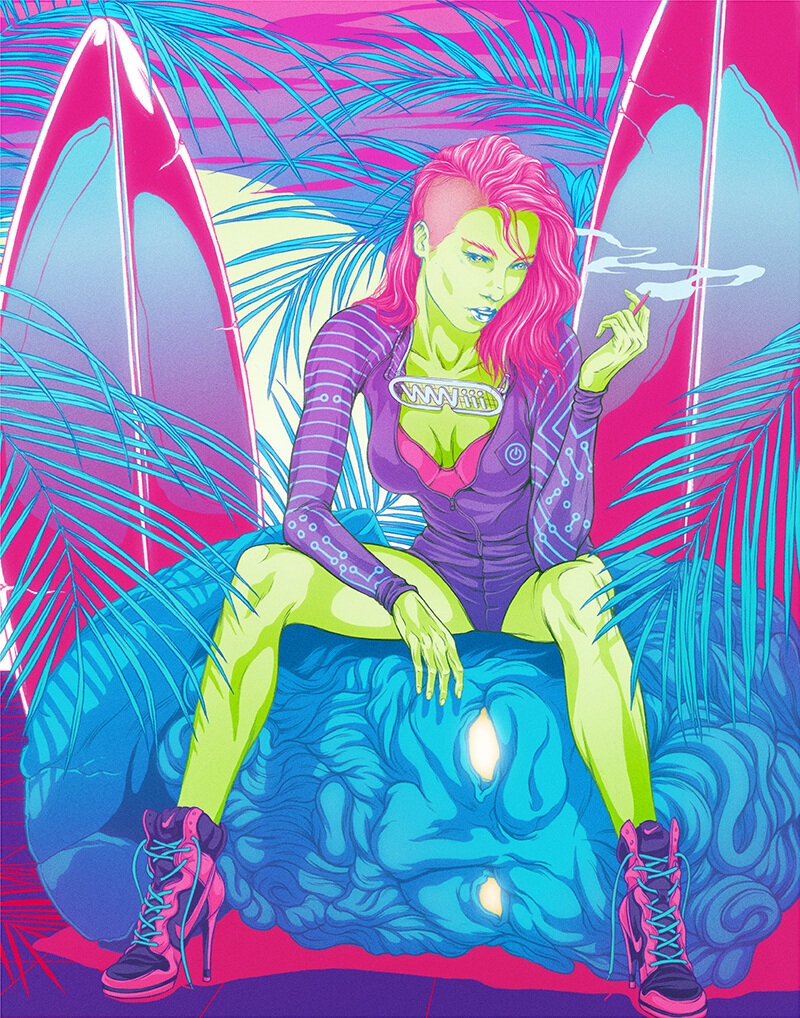 Learning from an artist of Patradoon's calibre and stature is truly an invaluable resource for aspiring and established creatives alike. Find more details here and purchase your ticket here. Don't miss out! Follow @jamesjirat
3. A Sentence, An Image by June Tang (Sydney)
19th March – 1st April, The Wedge Gallery, The Galeries, 500 George St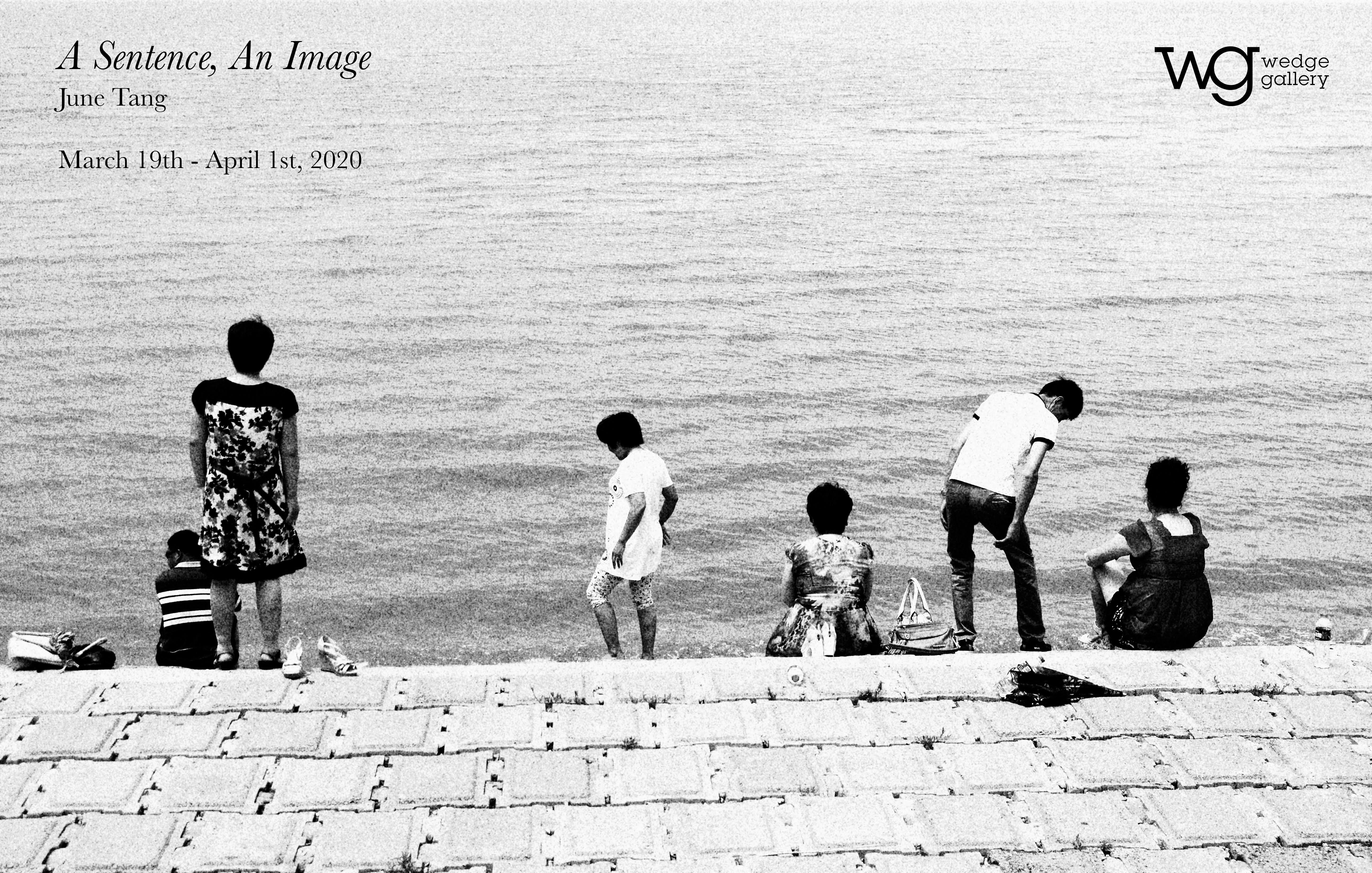 Writer/photographer June Tang will be showcasing a collection of pieces that look to capture the unique experience of memory and how we interpret it in hindsight:

A Sentence, An Image is a selection of photographs I took three to six years ago, that I only thought to revisit recently. They became interesting to me not because of the subjects or places themselves, but because of what they reflect of my own way of seeing, at the time, and now retrospectively. As my usual practice is writing, I'm interested in how the images form their own parallel record of experience, mostly occupying the same kinds of distance that my writing does, while also being more immediate and unburdened, since (unlike writing) they were not conscious documentations. The arrangement of the images is an attempt to mirror my own sense of ambiguity towards these memories, as well as giving them the possibility of new and surprising readings.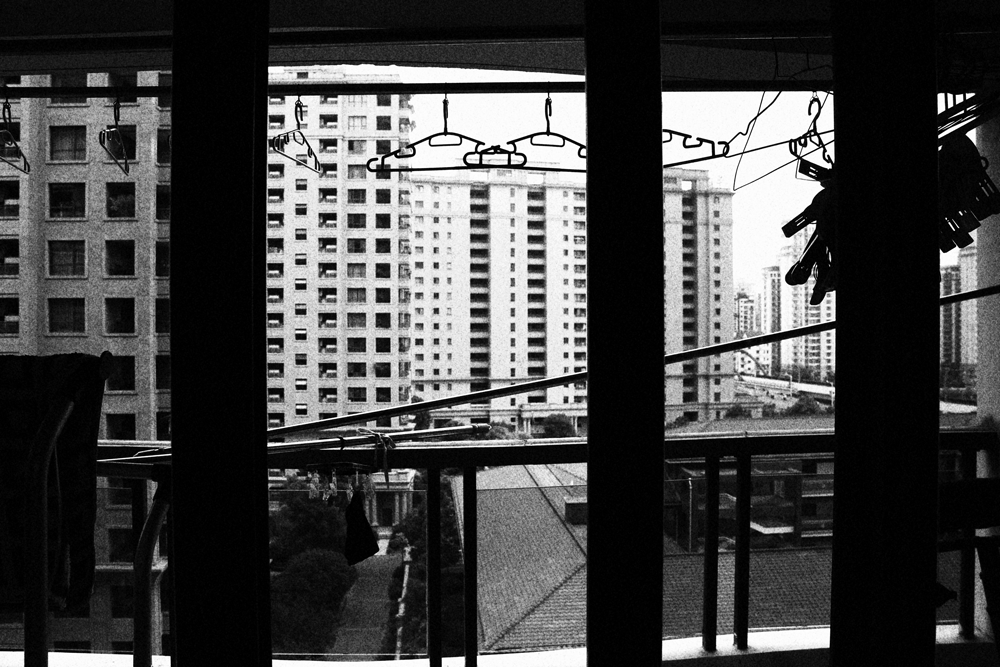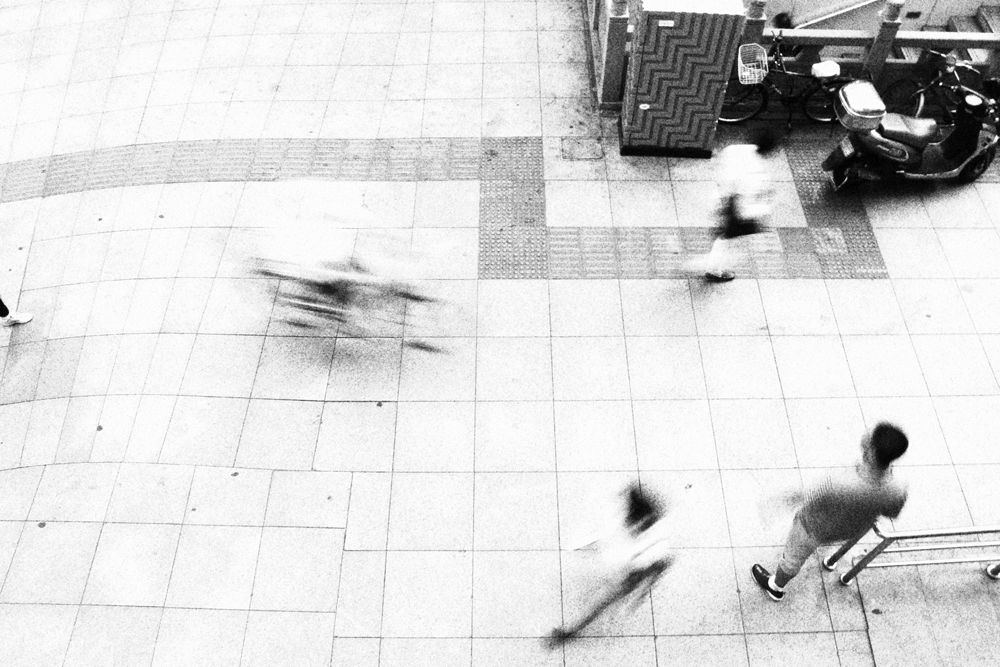 Follow @tkliwosc


4. No Comment by Bridget Chappell (Melbourne)
19th March (opening night), BLINDSIDE gallery, Nicholas Building, Level 7, Room 14, Swanston St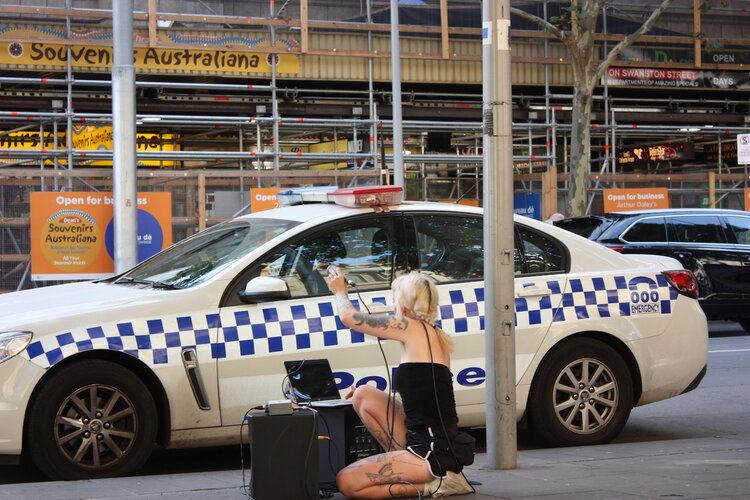 BLINDSIDE gallery is once again collaborating with Liquid Architecture for another installment in their SOUND SERIES, this time with Bridget Chappell's latest body of work, No Comment. The Melbourne based artist is taking aim at the authorities governing and policing of auditory spaces:
"No Comment brings together various studio experiments by musician and teacher Bridget Chappell with particular attention paid toward their investigations into the science of phase-cancellation as bringing forward an acoustic insurrection through "phase-canceling the cops". Central to Chappell's enquiry is the imagining of anti-police sound technologies through material research together with theoretical articulations of ungovernable space, tactical defence and silence as a means of political enunciation. This exhibition is a polemic directly engaging the role of musicians and artists sharing a context with the increasing ubiquity of State weaponization of sound in policing and control. No Comment works from a space of multiple aesthetic conjunctions, underscored by a commitment to a social, political and aesthetic subjectivities of resistance and experimentation; graffiti, rave and sound system culture, noise and experimental music, science fiction and abolitionist politics".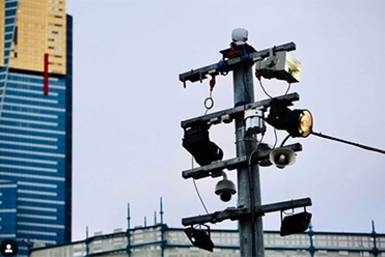 Find more info here. Follow @hextape.wav
5. Cherry Vanilla by J1M & 3MRSN (Melbourne)
25th March, Ichpig, 121A Donald St, Brunswick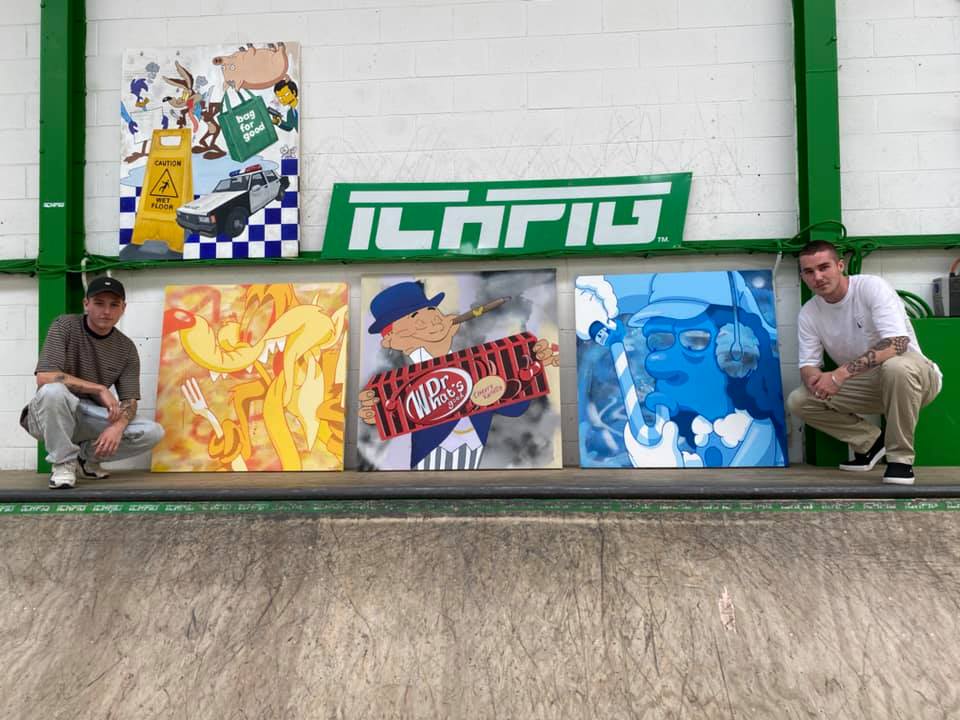 Local boys James Hardy (J1M)  and Emmerson (3MRSN) are collaborating with Melbourne street culture cornerstone Ichpig for an exhibition like no other, 'Cherry Vanilla'. The show looks to further both artists deeper exploration into cartoon iconography, colourful palettes, and graffiti infused aesthetics.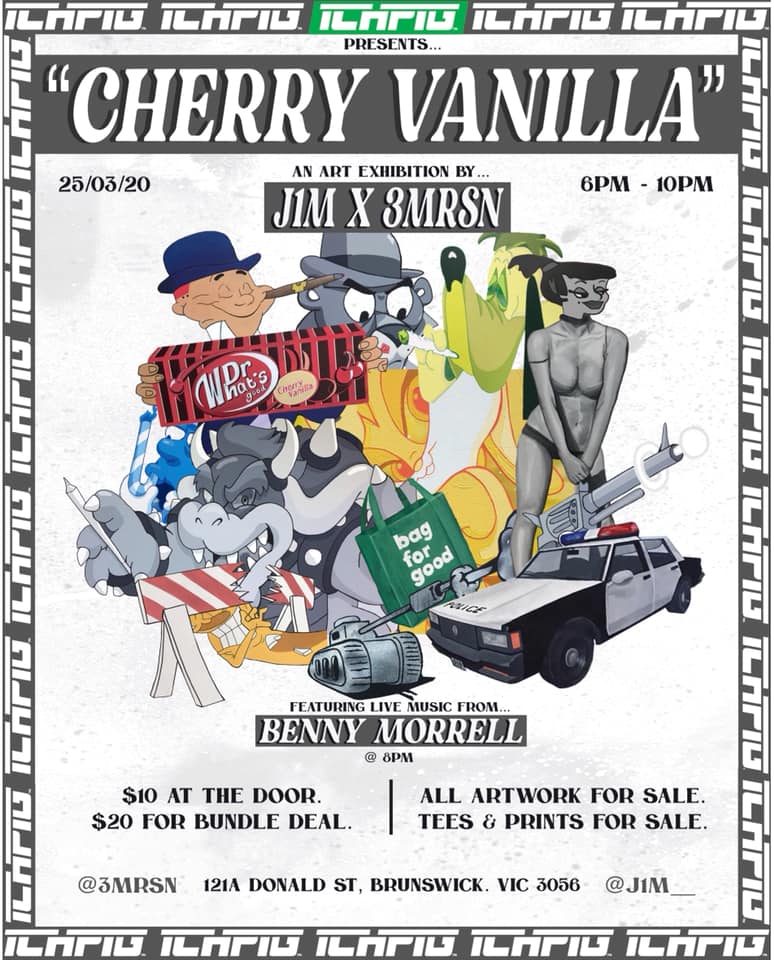 Find more info here, follow @j1m____, @3mrsn, and @ichpig