We're over the hump in the second week of January and for most people that means we've almost made it through our first week back at work. If you're anything like us, aside from eating and drinking a lot more than you probably should have, a fair chunk of that holiday break was probably spent geedup with your feet up while watching copious/ unhealthy amounts of sport. It got us thinking. Who were the most minted athletes of the decade? 
A sweep of the LWA office produced a quick fire round of guesses. I offered Michael Jordan based on his footwear empire but was quickly (and controversially) shut down because he's a retired athlete and apparently that doesn't count. Luckily for me, I was able to land a blow of my own when Kobe Bryant was suggested moments later. Also luckily for me, Forbes had already done the leg work on which sports stars made the most bank throughout the 2010s. 
Lewis Hamilton $400 million
We all knew he'd be in there, but with no discernible knowledge of F1 racing had little to no idea where he'd land. Having earned a juicy $400M between 2010 and 2019, Hamilton scrapes in at number 10.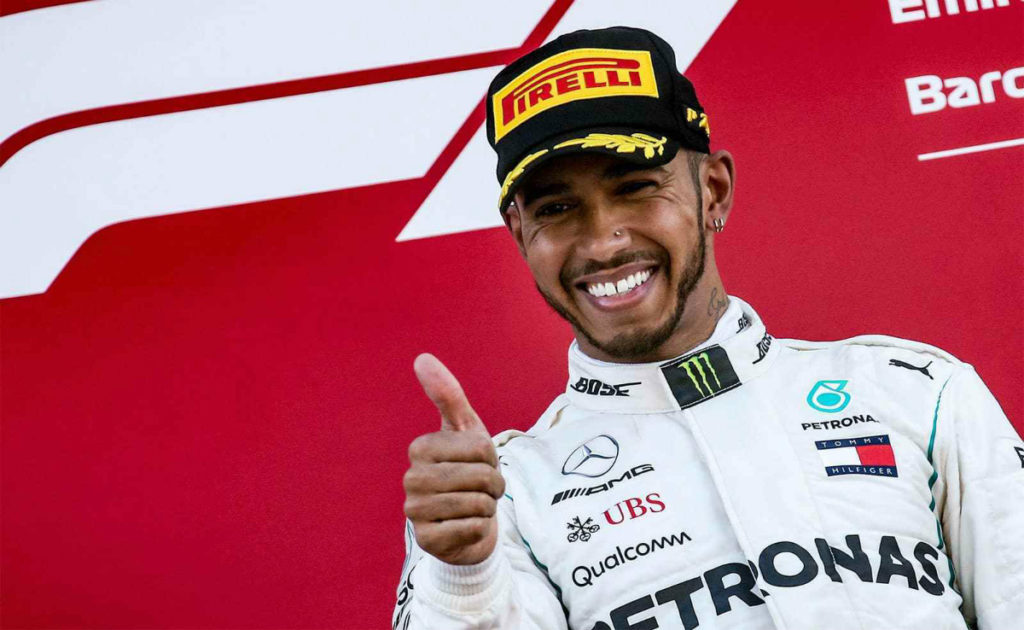 Kevin Durant $425 million
According to Forbes, the current Brooklyn Nets star (formerly of the Golden State Warriors and earlier the OKC Thunder), has been getting a big bag. Fair enough. He's been second only to LeBron's brilliance on court over the last decade. Add to that he gets a healthy cheque from Nike via his popular KD footwear line and it's easy to see why he's up there with the big earners.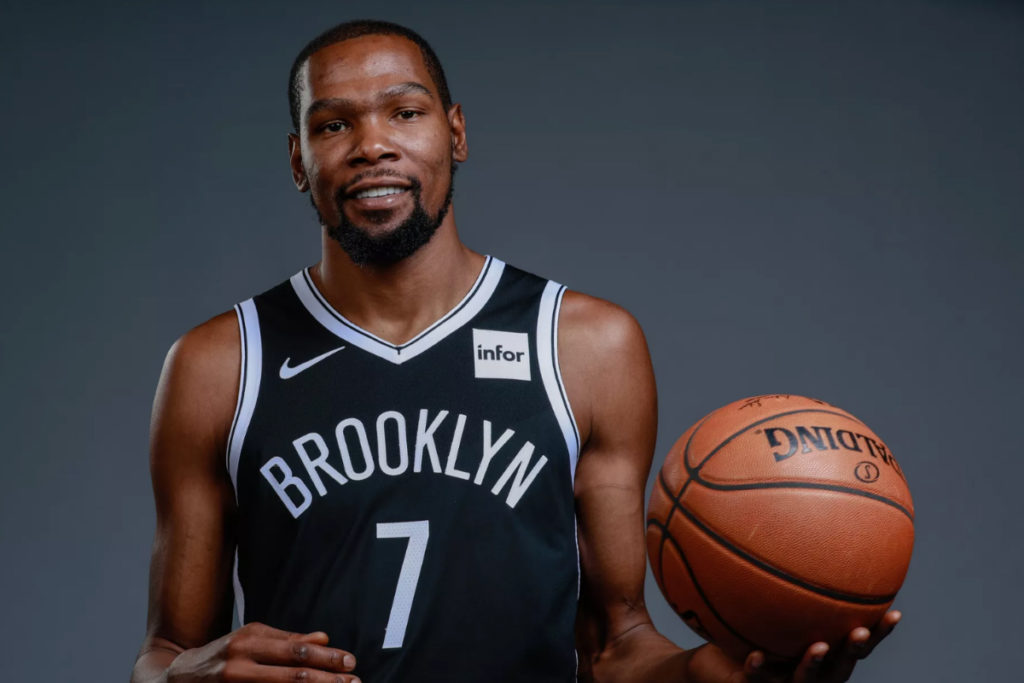 Manny Pacquiao $435 million
Boxing legend turned politician and current senator of the Philippines, Manny Pacquiao, has been a fan favourite since turning in his first pro performances as a fresh faced 16 year old way back in '95. Fast forward 20 years and you land at his bout against Floyd Mayweather which remains the best-selling fight in the history of boxing with 4.6 million pay-per-view purchases. On that fight alone he Pac-Man punched his way into the Celebrity 100 for that year and likely into this top 10 for the decade. However, the less said about his basketball career the better…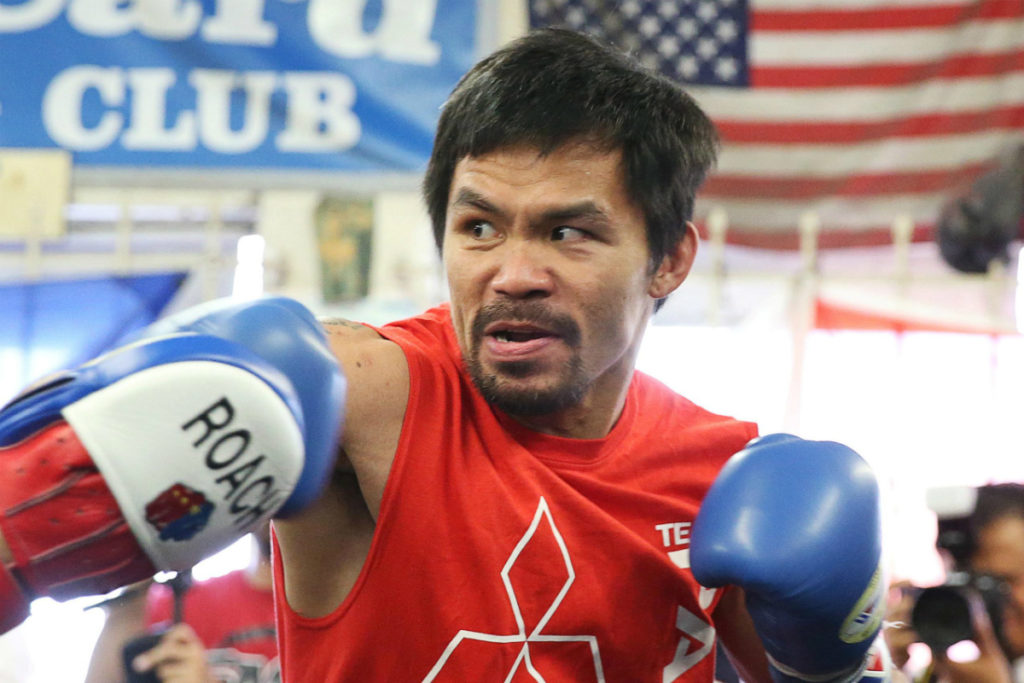 Phil Mickelson $480 million
Affectionately known as 'Lefty', Phil Mickelson is one of only 12 players in the history of golf to have won three of the four majors. The only one missing from his trophy cabinet is the US Open, where he's finished runner-up a record six times, including once to number six on this list, Tiger Woods, back in 2002. Always a bridesmaid huh? A fine player in his own right though! There's certainly enough prize money to go around at the top end of the game.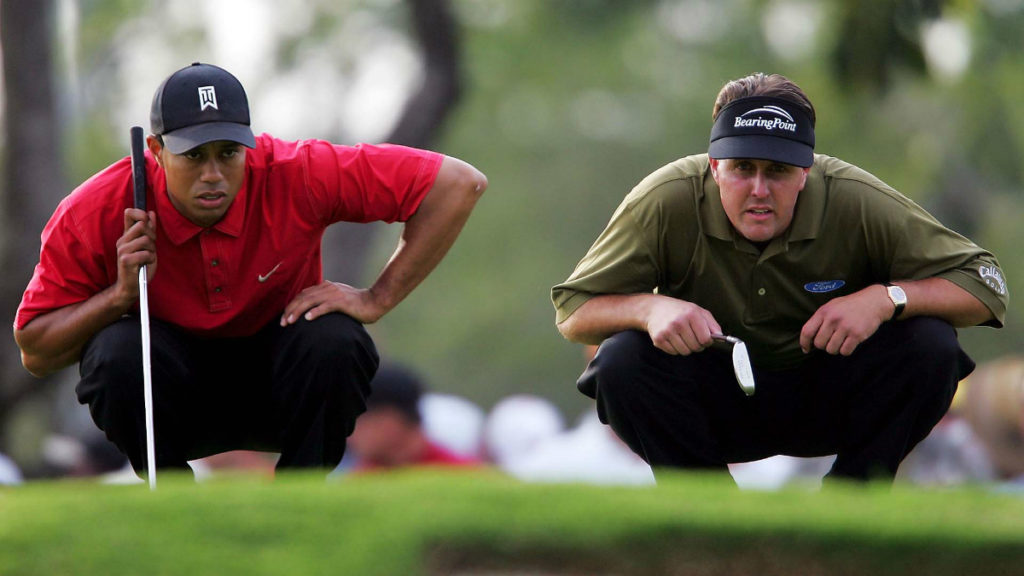 Tiger Woods $615 million
The first athlete on this list to regularly feature in Forbes' annual Celebrity 100 and the second golfer to find themselves on the best paid list for the entire decade. Despite finding himself wrapped up in a series of scandals (and a number of endorsement partners dropping him in the aftermath), Tiger's still earning. Without a major win for 11 years, Tiger managed to reel in a Masters triumph in 2018 and secure a pay packet from Discovery's Golf TV channel where he's set to square off in head-to-head matches. 
Roger Federer $640 million
There are a number of GOAT contenders on this list but in Federer's case it's open and shut. Greatest of all time. On and off the court he's all class and if you ask us, worth every cent. At 38 years old he's currently ranked at no.3, holds the all-time record for number of weeks at no.1 and having won pretty much everything there is to win in (103 single titles to be precise), is still laying on the Ws in the limelight of his glittering career. Add to that his endorsement deal with Uniqlo and we can imagine there's a very healthy retirement fund patiently waiting on the other side of his playing career.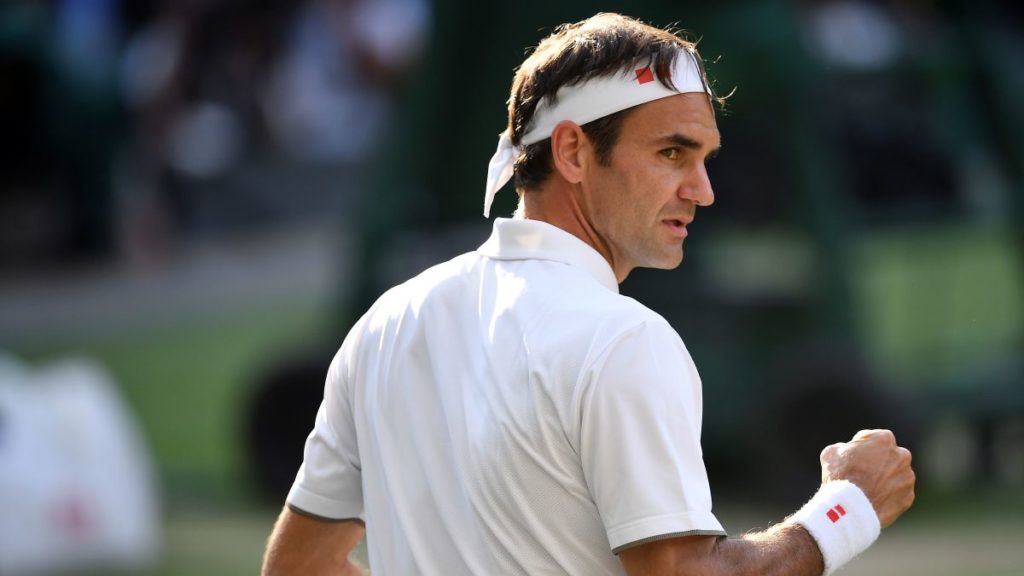 LeBron James $680 million
King James. The only surprise here is that the four-time NBA MVP wasn't top three material in this field. He's hardly skint though, is he? With a signature shoe model in Nike's basketball portfolio, a hand in owning over 20 Blaze Pizza shops, part-ownership in Liverpool Football Club, and endorsement deals with Sprite, Nike, and Beats by Dre, LeBron has money coming in left, right and centre. Truly the most marketable man in the NBA, although plenty will be coming for that throne in the 2020s.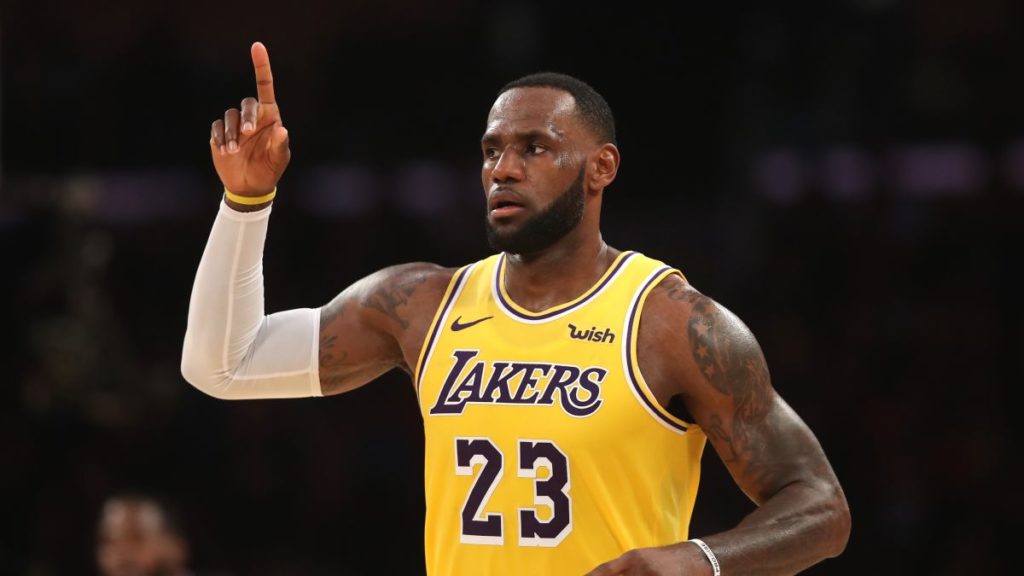 Lionel Messi $750 million
The Barcelona man is probably best known for turning defenders inside out, effortlessly bending shots around (or deftly chipping) onrushing goalkeepers, breaking records and just dropping jaws in general. Unsurprisingly, on top of his monster contract – the highest of any athlete across all team sports – at the La Liga giants, he also reels in a number of very big endorsement deals including Adidas, Gatorade, Mastercard and Pepsi. Get 'em Leo.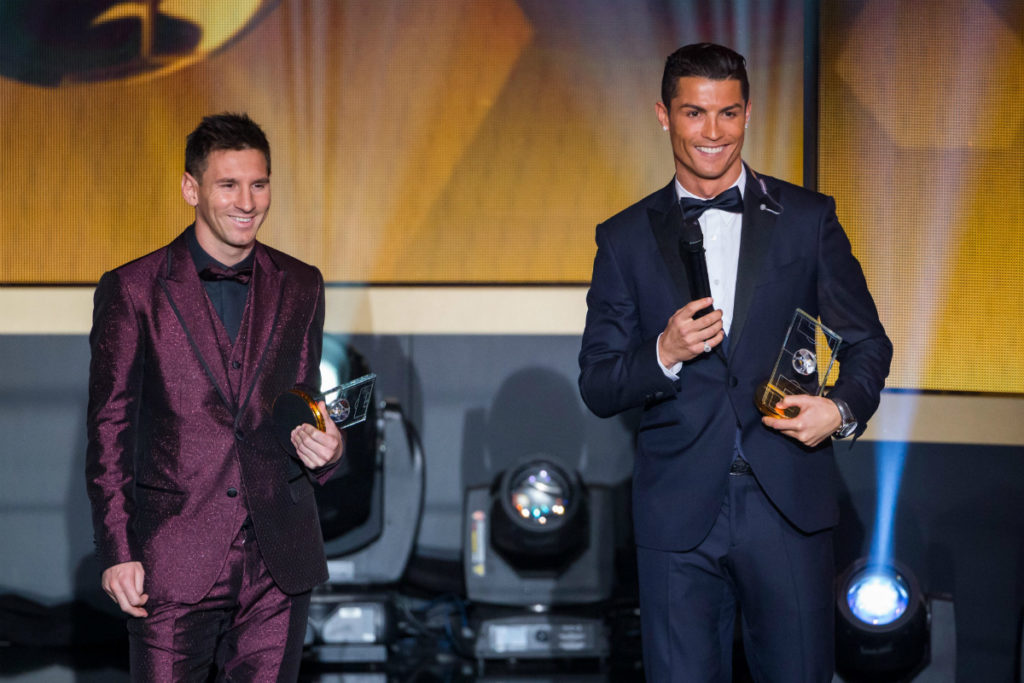 Cristiano Ronaldo $800 million
The other side to the GOAT discussion. Ronaldo and Messi have pushed and rivalled each other at the very peak of the European and world game for over a decade. Without a shadow of doubt, two of the best to ever do it. Their era of dominance saw nine of the decade's prestigious Ballon D'or titles awarded to either the Portuguese or Argentine (not to mention the previous two in '08 and '09). Taking a pay cut to join Juventus in 2018, Cristiano Ronaldo still makes in the region of $64 million a year while the ultra-marketable goal-machine is the most followed athlete on social media with over 400 million total followers. That's a lot of eyes. No wonder his coaches are still spelling out that there's no 'i' in team.
Floyd Mayweather $915 million
No surprises here as "Money" Mayweather comes in at number one. Having earned just short of one billion US dollars over the last decade, that puts him in the uppermost echelon of minted sports stars. And doesn't he LOVE reminding us all? Over the years, we've been lucky enough to have our social media feeds painted green as a backdrop to Mayweather's antics. We also got to watch him stake his claim as the best boxer of all time AND beat up Conor McGregor for fun. Here's to carrying around briefcases full of cash for absolutely no reason.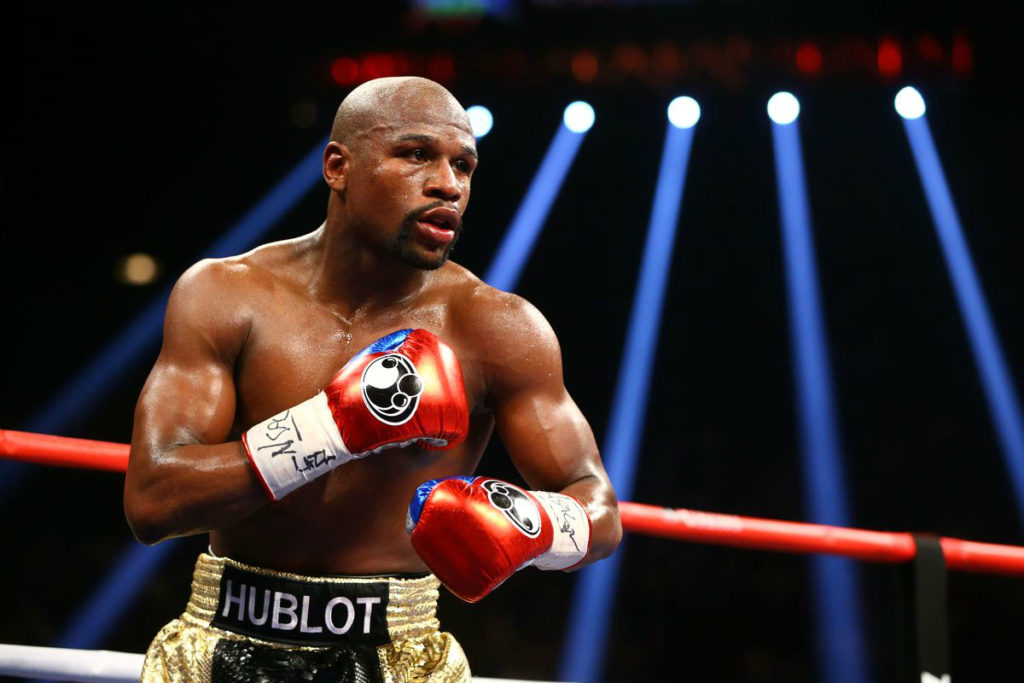 In writing up this top 10 We were surprised (and disappointed) to discover that Serena Williams was the only woman in the top 40 and are hopeful that the 2030 edition features Sam Kerr and Ben Simmons at one and two, respectively. Til then, keep working on that jump shot folks.  
All figures in USD via Forbes.