Let's face it, Supreme is not what it once was.
Box logos are played out, its homages to pop culture just aren't hitting like they used to, and cut and sew pieces aren't exciting in a market where most streetwear brands are making the same moves. All the same, Supreme still manages to pull on the heart strings every now and then, and while most pieces aren't walking themselves out of the store like they were for the majority of the 2010s, online sell-out times for the most coveted pieces are still very much in "blink and you'll miss it" territory. 
For a lot of people, the most exciting part of new Supreme drops (aside from Nike and The North Face collaborations) has become the roll out of new accessories. Featuring a 'hologram' 2pac deck, Ziploc bags (we have no idea what you might use these for), an $8USD Supreme Oreo, and Fujifilm Instax Mini film (which btw we actually think is sick), check out some of the best and worst of the Supreme SS20 accessory range below.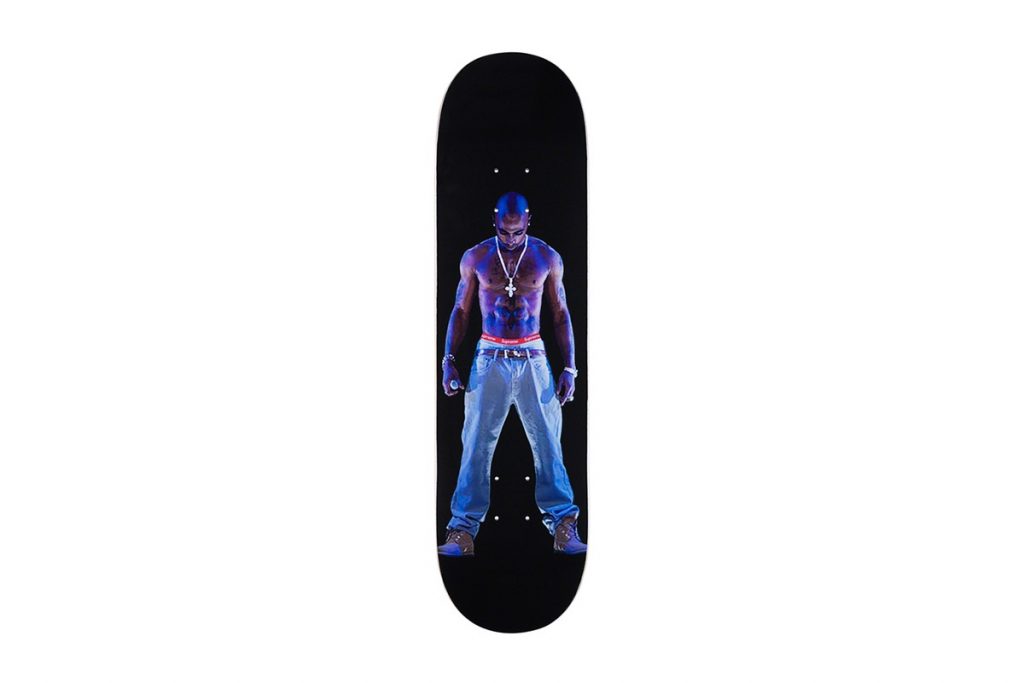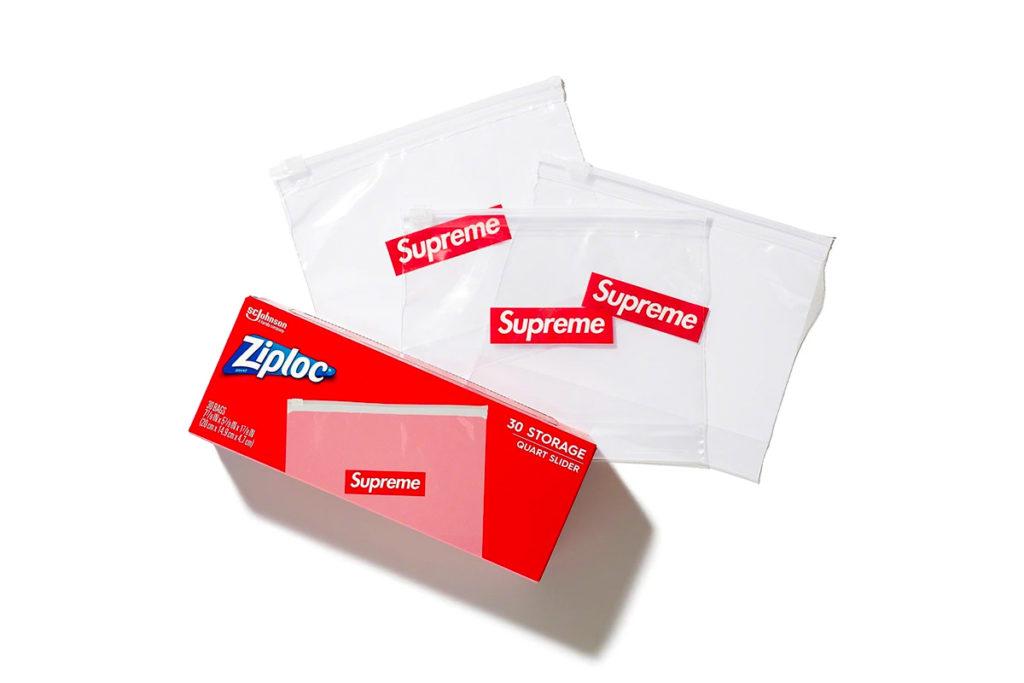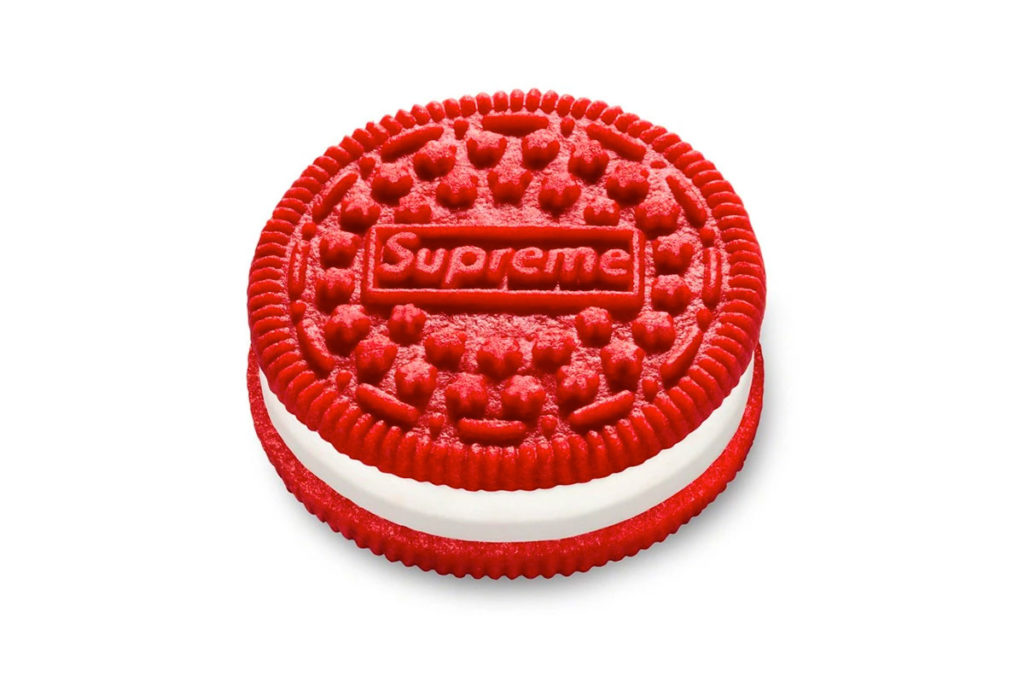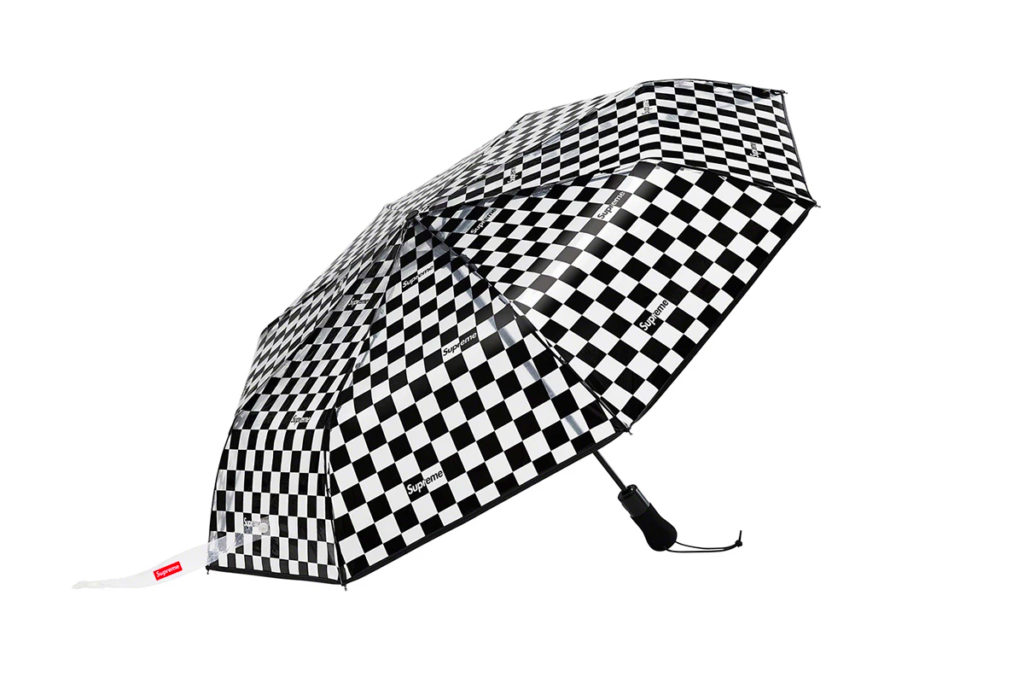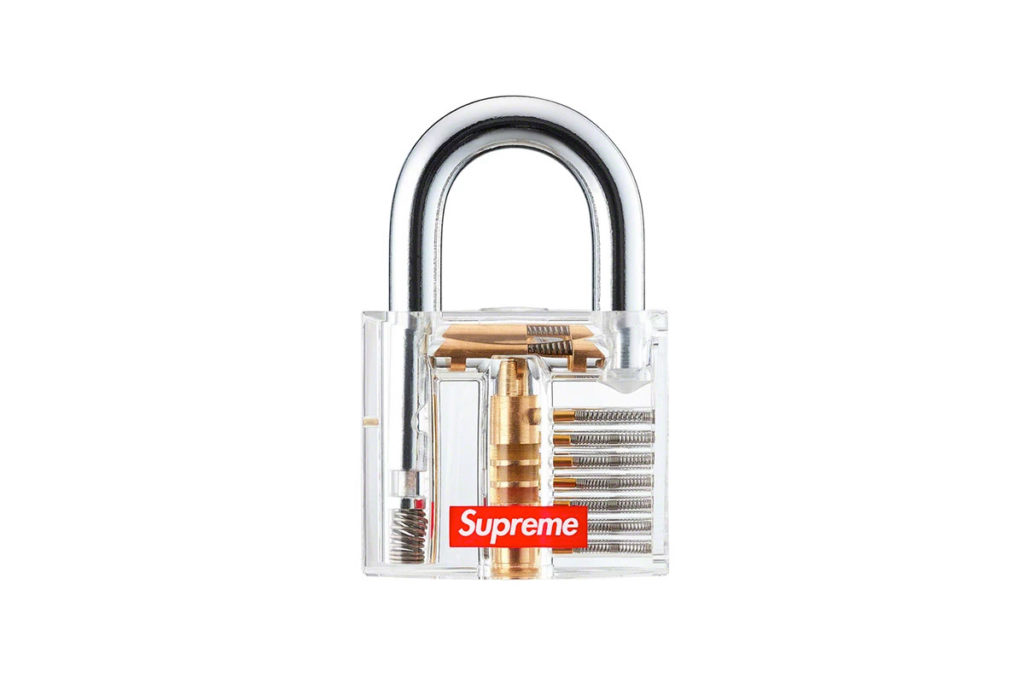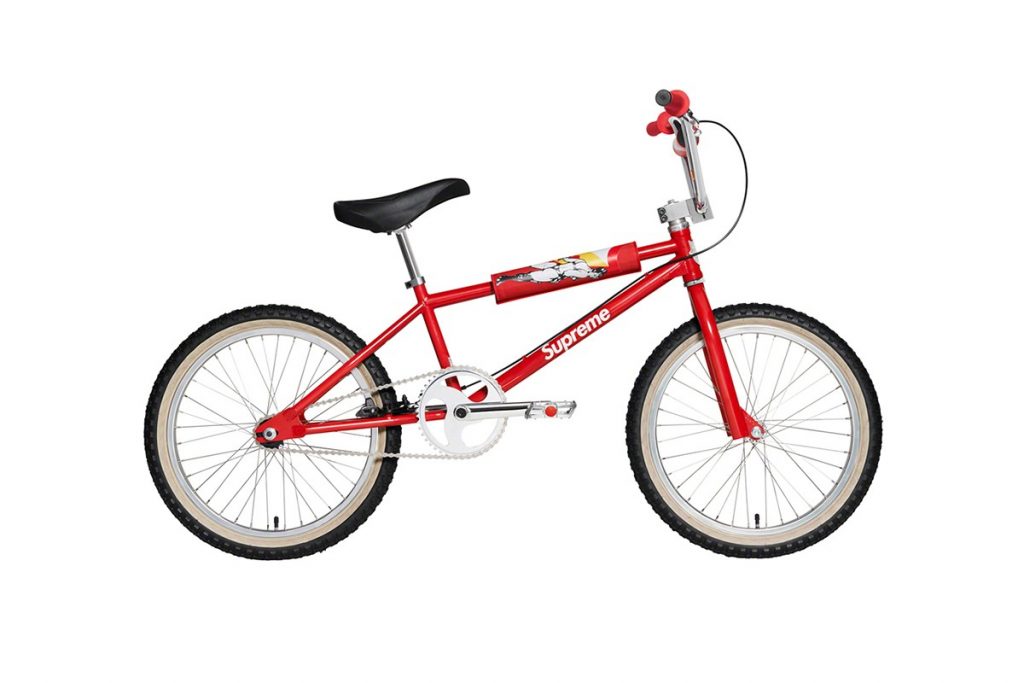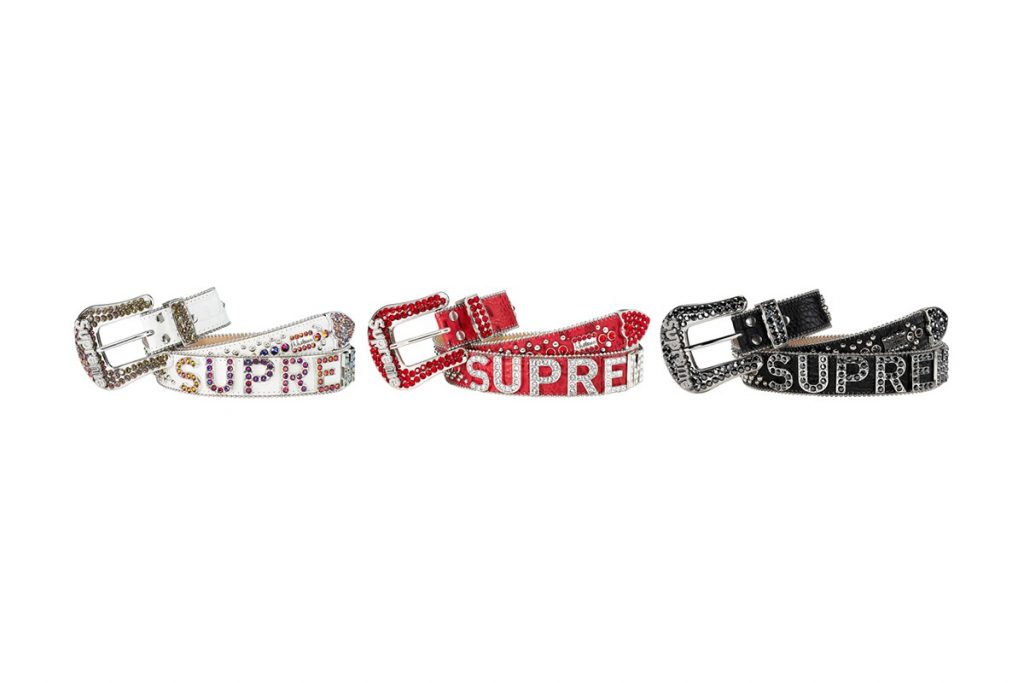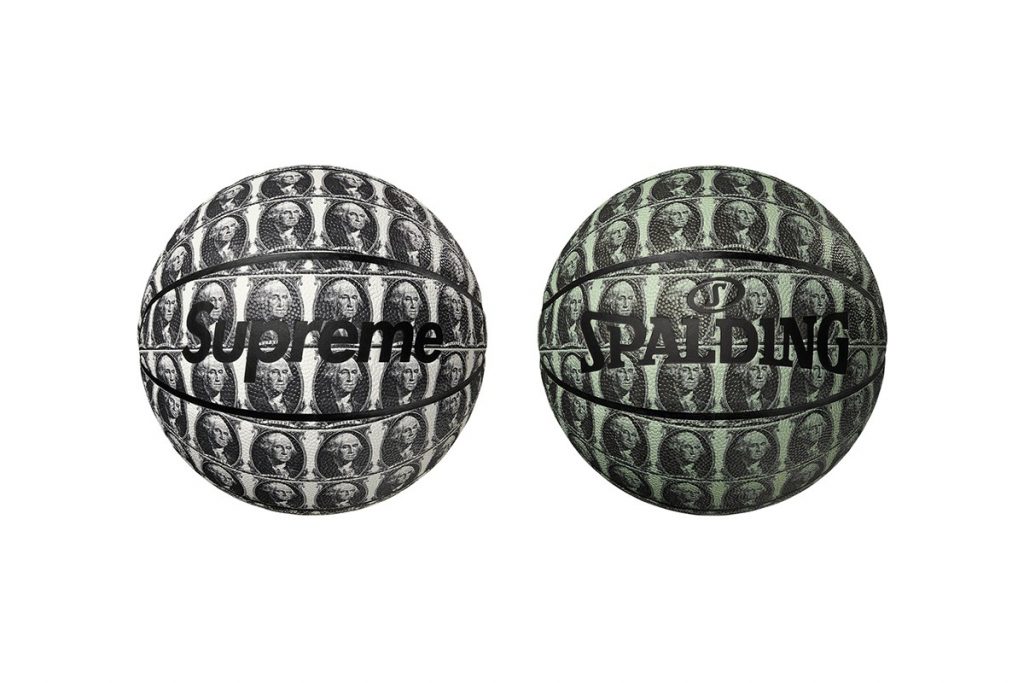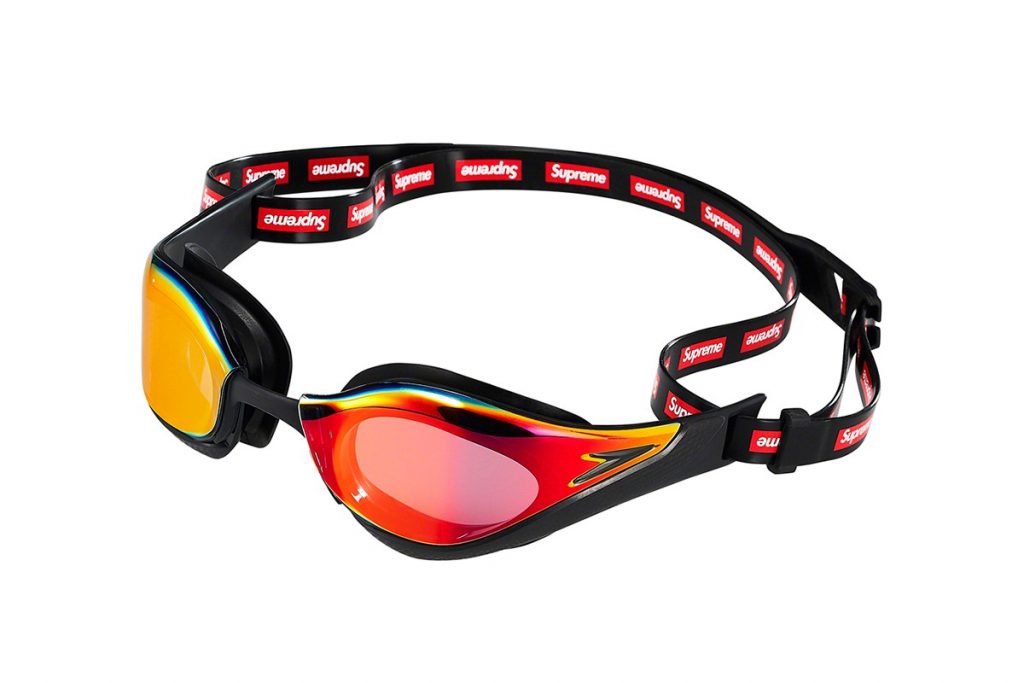 Also appearing in Supreme's SS 2020 lookbook is a first official glimpse at its highly anticipated Nike Air Force 1 collab. Highly regarded as one of Nike's most iconic silhouettes, the Supreme Air Force 1 is hardly reinventing the wheel. The classic low cut sneaker arrives in two colourways – white and black, naturally – with Supreme box logo detailing on the heel and a repeating Supreme logo pair of laces you can swap in. Maybe they're using an extra cosy cut of leather?