The best part? He's done it on a whim. 
According to reports, a Milwaukee furniture maker has gone out of his way to make a 1/1 Green Bay Packers inspired couch for rapper Lil Wayne. Gib Fortune plans to give the couch – which took two him days to make – to the unsuspecting rapper for free. He said: "If he displays this himself, then maybe I'll get customers that I can charge in the future." 
Shoot your shot people. The 'Best Rapper Alive' circa 2005 can expect to catch Gib Fortune at the Packers game at Lambeau Field this weekend. The couch, which features custom stitching and LED lights, is hopefully going straight to the pool room. Otherwise, expect a social media meltdown as twitter reacts to a stranger trying to give a rapper some furniture out of the blue. 
In other big wayne news, the rapper has (according to rap-up.com) just gotten engaged to Aussie plus-sized model La'Tecia Thomas. This comes after she's been seen wearing a massive rock on her fingers (though she's reportedly had this for months) on various Instagram posts. Does this mean we can expect to see Lil Wayne pushing a stroller on the Bondi-to-Bronte walk in activewear sometime soon? Stay tune and check the pics below: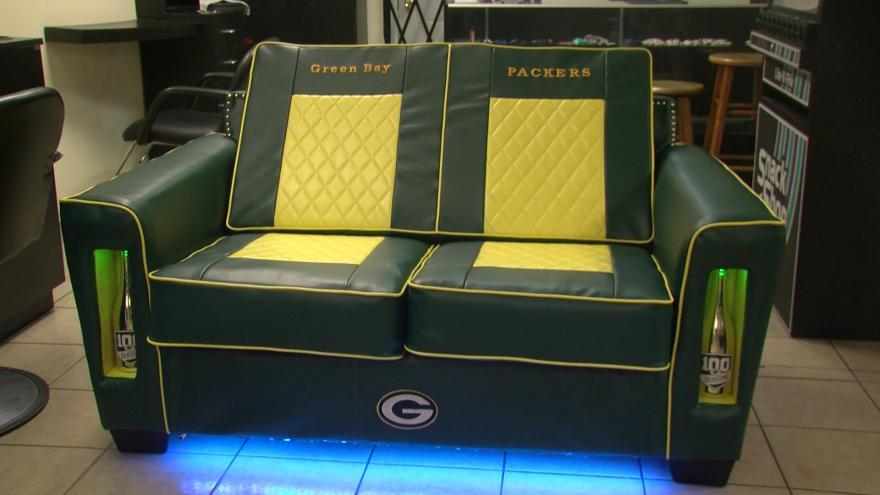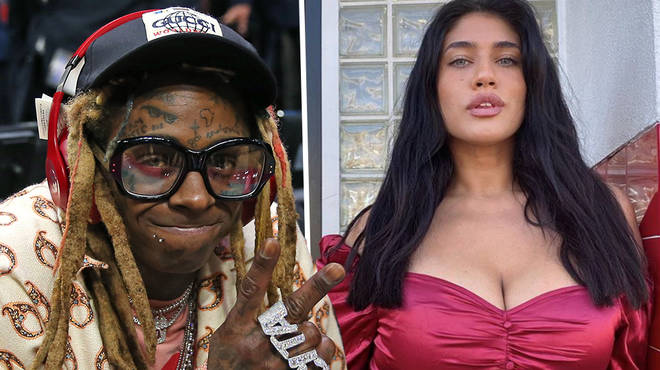 View this post on Instagram