Chima Ferguson has been a busy man. The flights between Los Angeles and Sydney aren't exactly short – and while the snacks and movie re-runs certainly help, there's no denying that the two cities are worlds apart.
Chima is someone who's been able to find success on the West Coast of America, the East Coast of Australia and everywhere in between. His name has appeared on Odd Future songs and Vans' signature sneakers, cementing his place as a modern street skate hero. On his recent return to Sydney from Los Angeles, we spent a day with Chima to see him skate some familiar spots in his hometown, and have a quick chat in between.
See our day with Chima below, presented by Oakley. You can also read our full interview with the legend right here: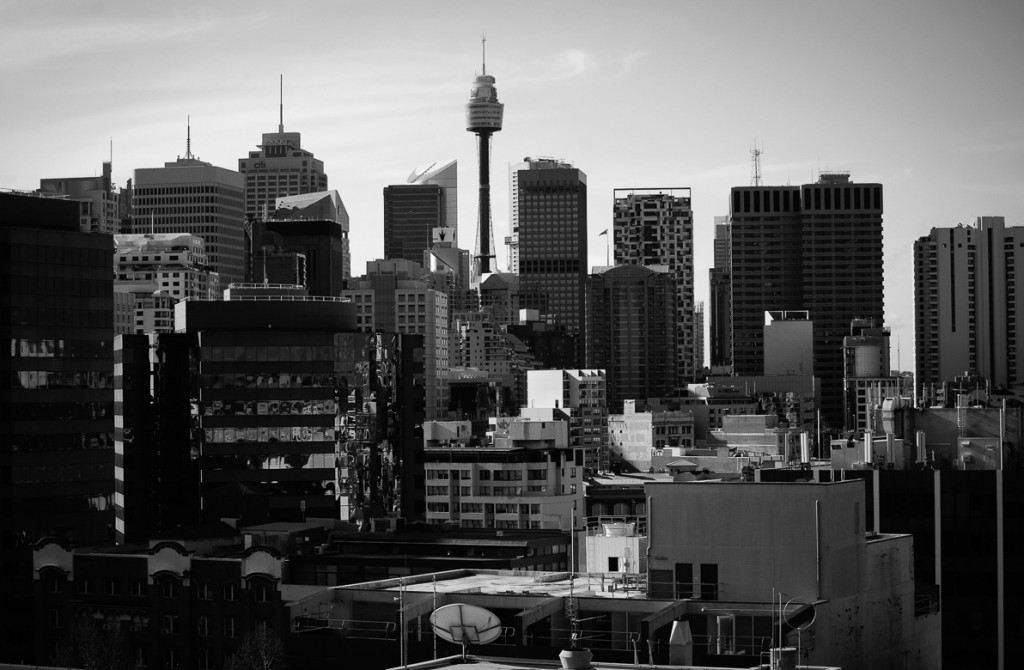 Sydney City's rustic skyline – where Chima Ferguson was born and bred into the board-riding great that he is today.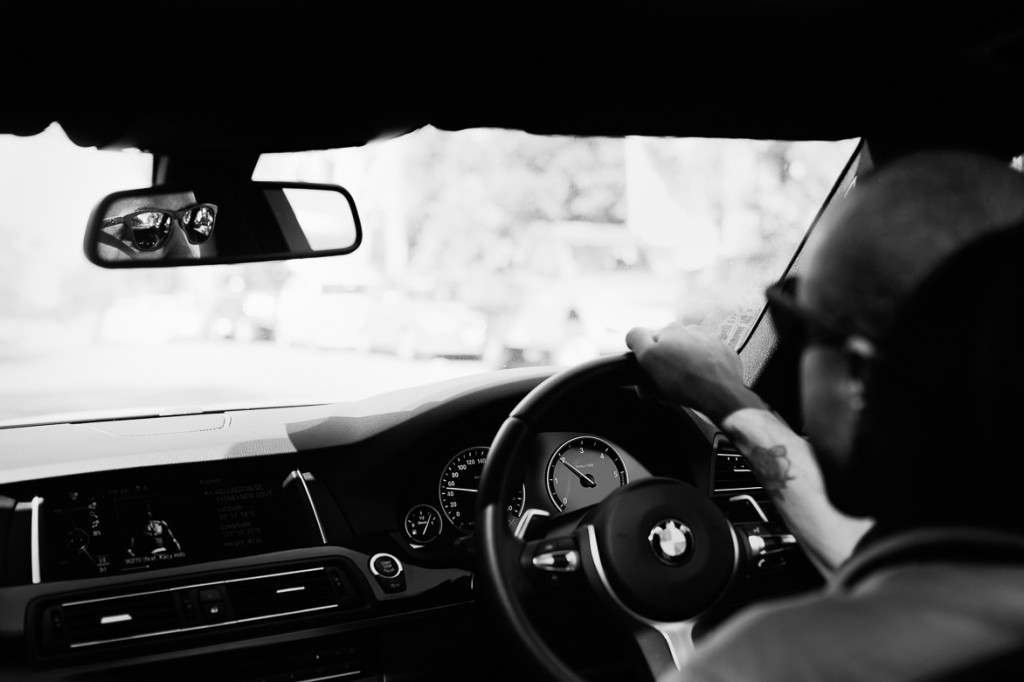 In the boss whip, on the way to find some familiar territory to skate.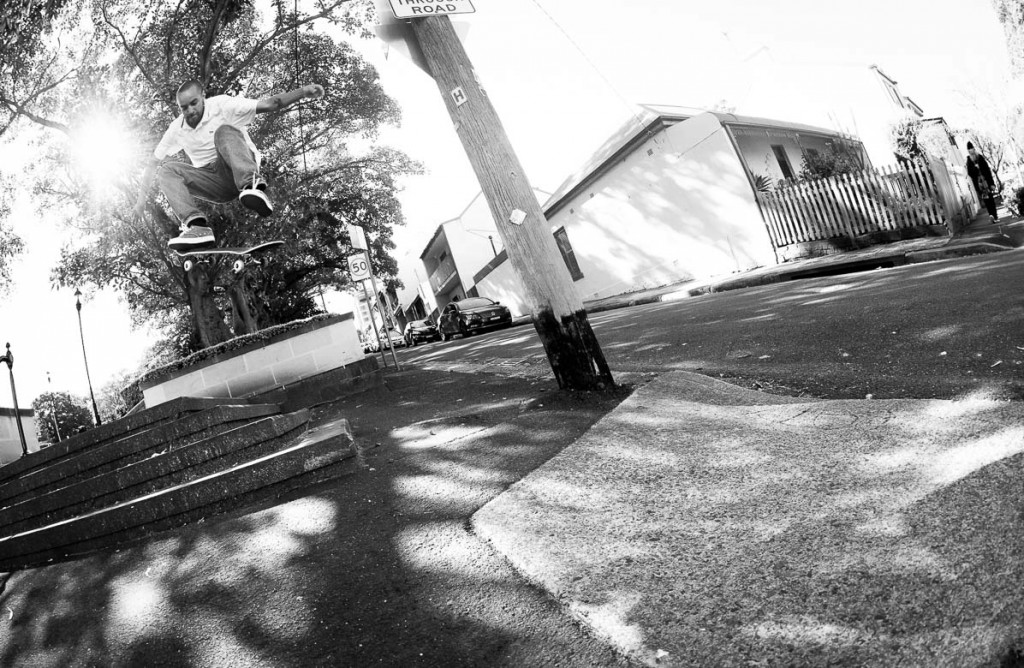 Making it look way too easy.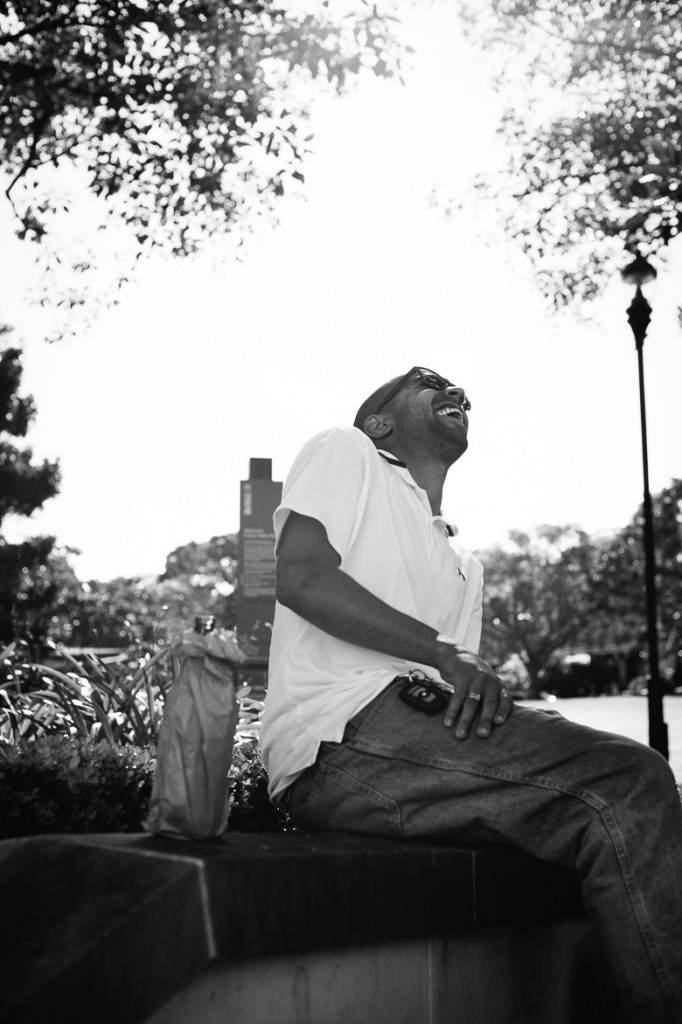 Having a chuckle.
We've all been acquainted with the trusty brown paper bag. Daytime beverages always ease the pain.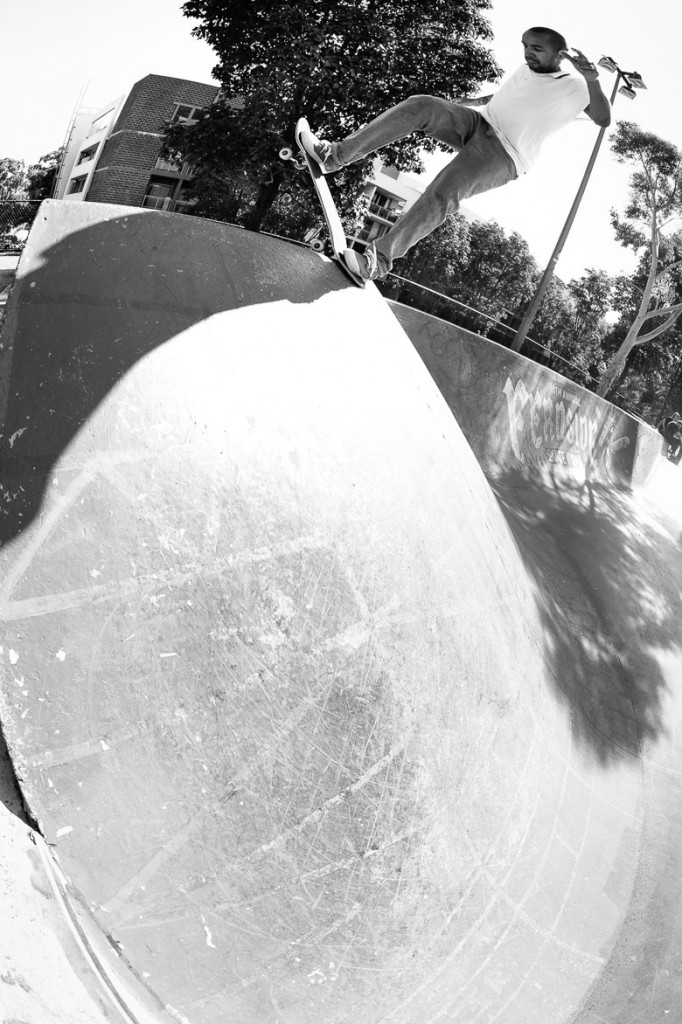 Lip smackin' goodness.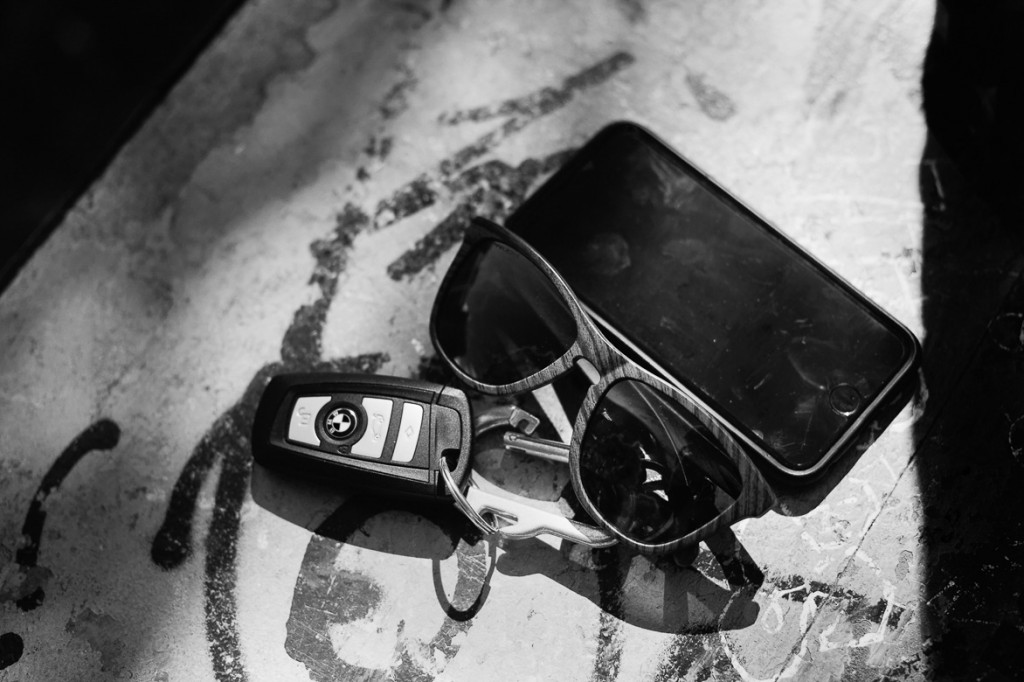 Phone, Oakley Prizm Frogskins and major keys – all essentials, especially for the man who made skateboarding in sunglasses his trademark.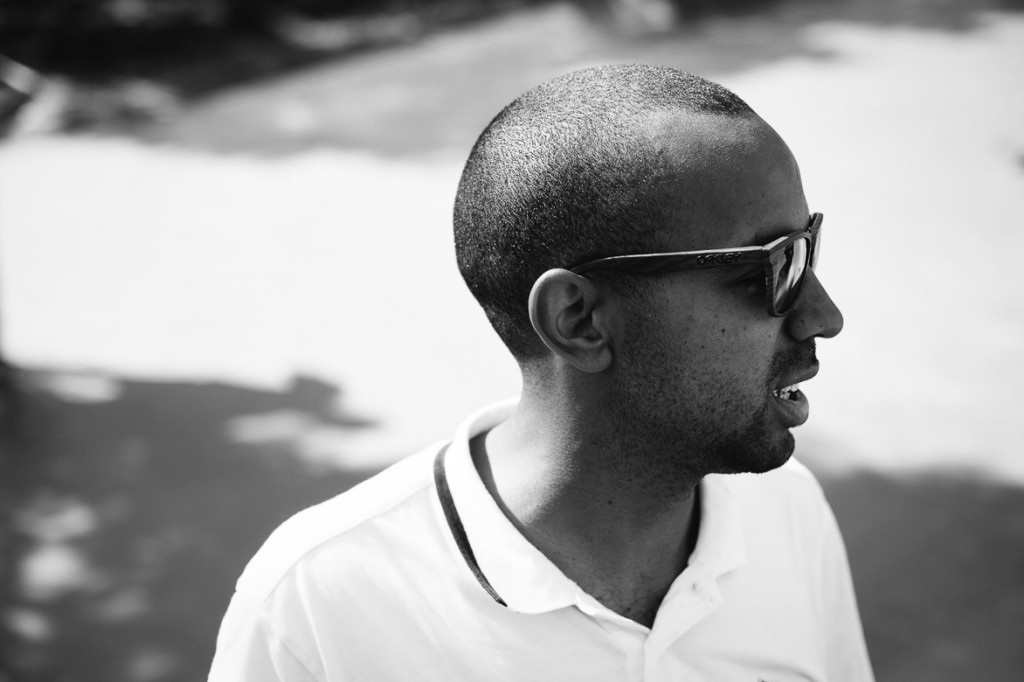 Essential side profile with the fresh 'do.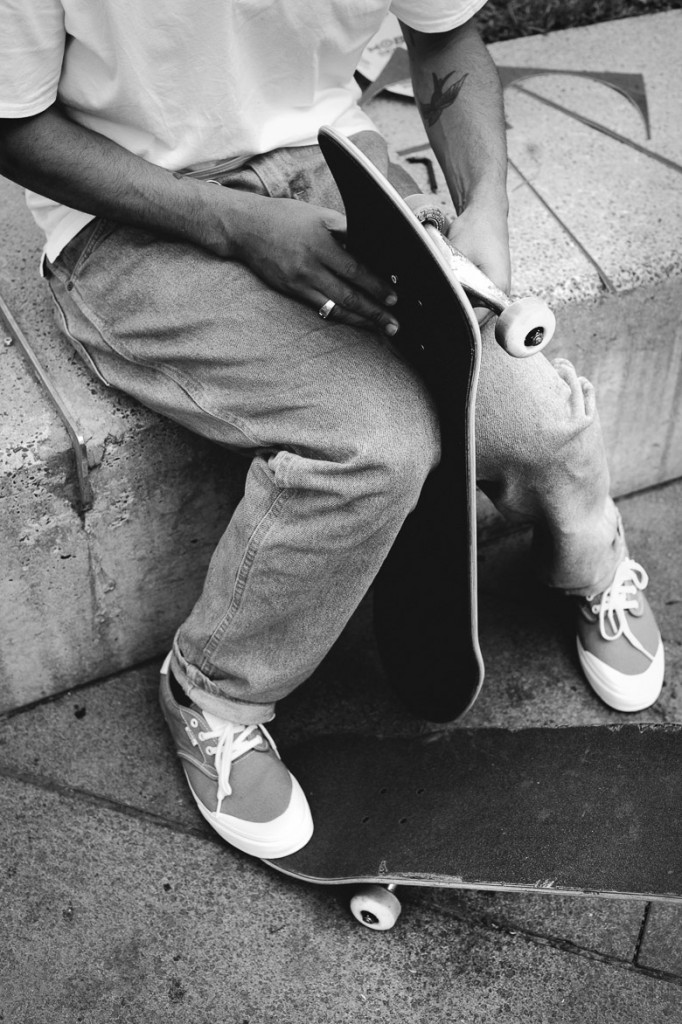 Doing a little readjusting at Surry Hills favourite, Dog Shit Park.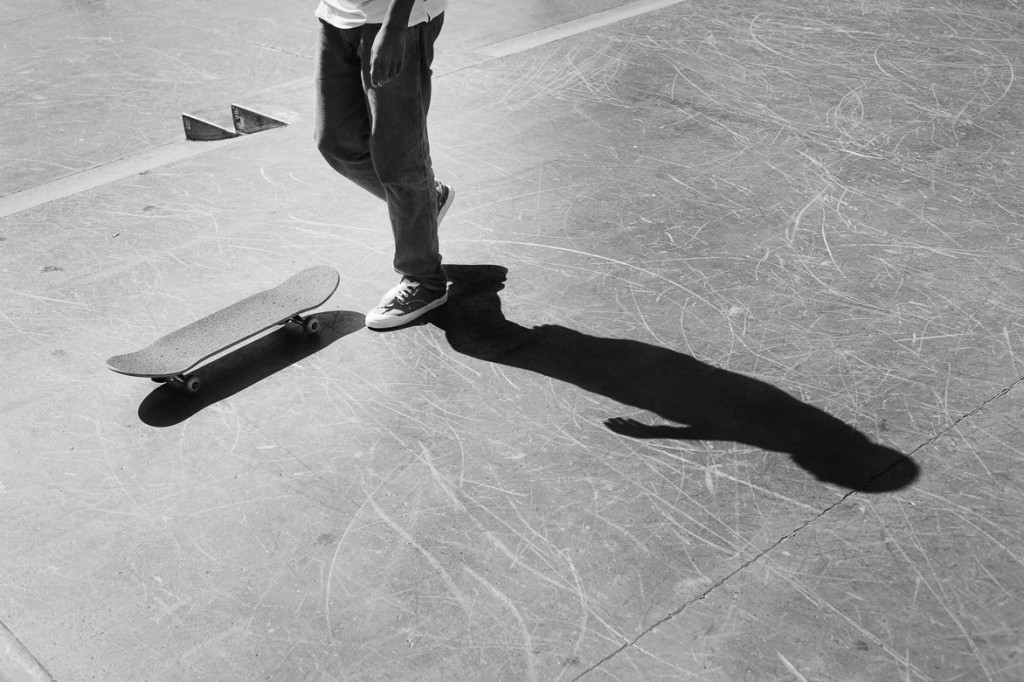 These floors have been through a lot.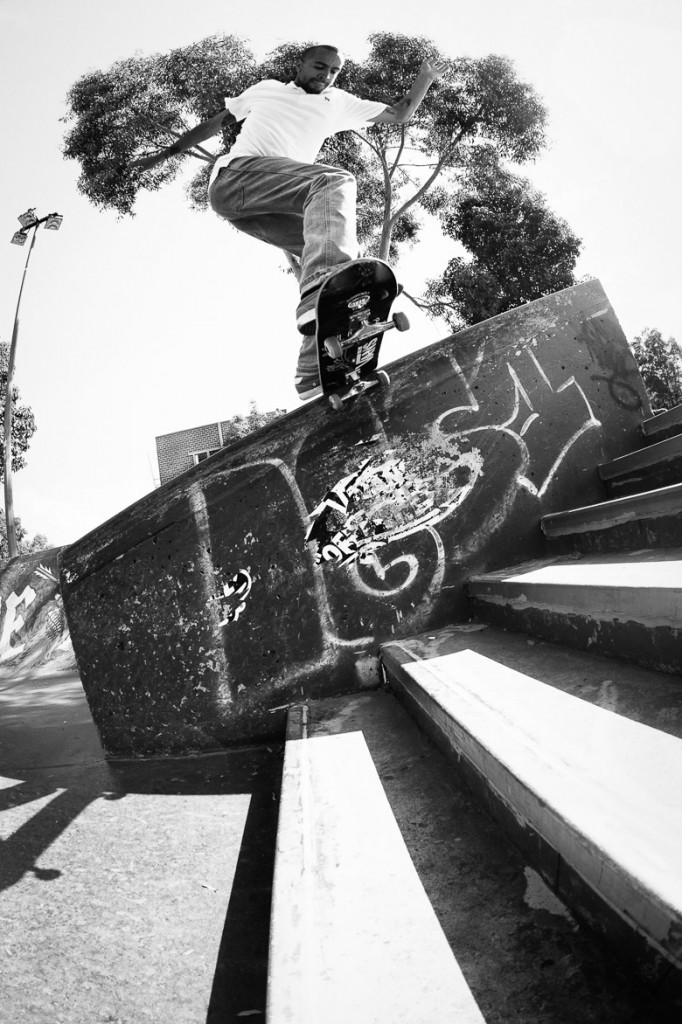 Nine-to-five grind.
Cheers to Chima!
Film and Edit – Jimmy Lees | @jimmylees
Photography – Thomas Robinson | @lobster_cooked
Location – Sydney, Australia