Bali played host for this week's Tuesday Without
It's no wonder Bali is one of the most popular tourist destinations for Australians. It seems to be a place of smiling faces, never-ending beaches, great surf and lush villas – what's not to love? For labels like TJ Swim, it's the perfect place to shoot a collection and nail those big tropical vibes which is exactly how it's gone down in today's Tuesday.
Here, the stunning Laura has teamed up with photographer Glen Khron to capture the essence of the idyllic island life perfectly. Lazing poolside in a range of TJ Swim bikinis and one-pieces, the duo make wintery days in Australia feel pretty stale by comparison.
Follow the links to see more of Glen and Laura's work: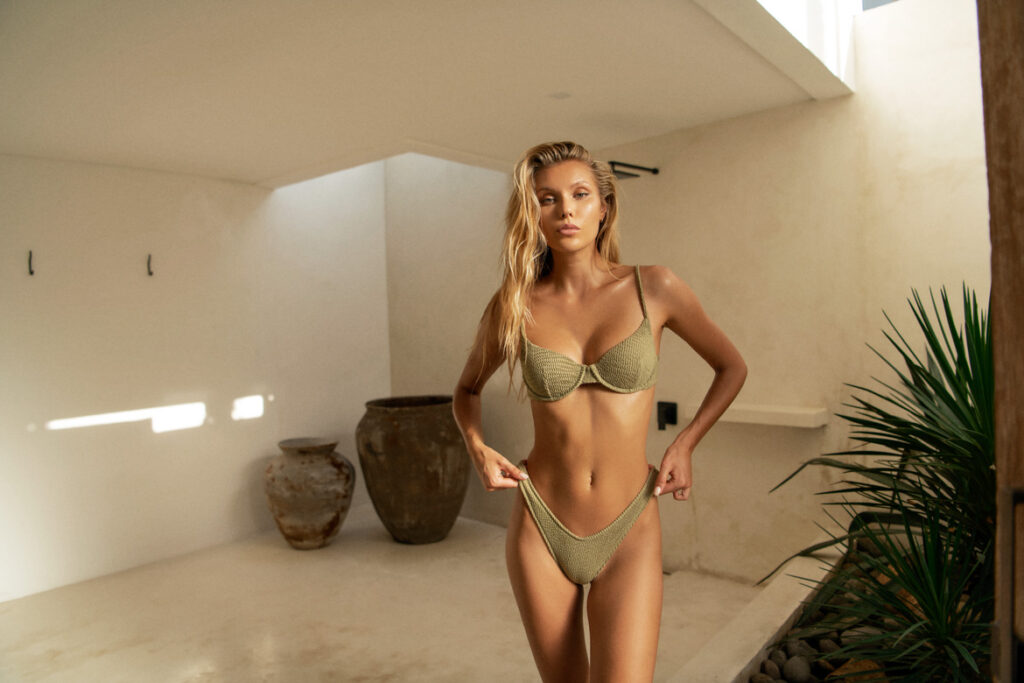 Model: Laura Z
Label: TJ Swim
Photographer: Glen Khron
Location: Bali, Indonesia