South Korea's rise as one of the most exciting scenes in contemporary music can't be stopped. 
The massive international success of K-pop in the last few years has also led to a  felicitous exposure and popularity of the many sub-genres of Korean music on a global scale. And no genre has benefited from this more than Korean hip hop.
Korean hip hop began in the 90's with the hugely influential three-piece Seo Taji & Boys, and continued to evolve and adapt into the beast it is today. Artists like Drunken Tiger, Epik High, and Jay Park have helped to create an identity for Korean hip hop that is fluid as it is complex. Play through any recommended K-hip hop playlist and you are sure to find electric hi-hats, icy synths, chill drum loops, vicious spitting, and soulful crooning all within a couple of songs (and occasionally all in one song). 
With an unprecedented rise to rap super stardom, rapper Coogie has carved out a niche for himself in the ultra-competitive Korean hip hop scene. Having only debuted in the last few years, Coogie started turning heads with his laid back demeanor juxtaposed with a battle ready flow. In his short career, he has already worked with industry heavyweights like The Quiett and Sik-K, featured on the hit reality series Show Me The Money, written for K-POP heartthrobs NCT 127, and released songs with streams in the millions. 
We caught up with Coogie while he was down under as apart of Plus82culture's FIRE sessions.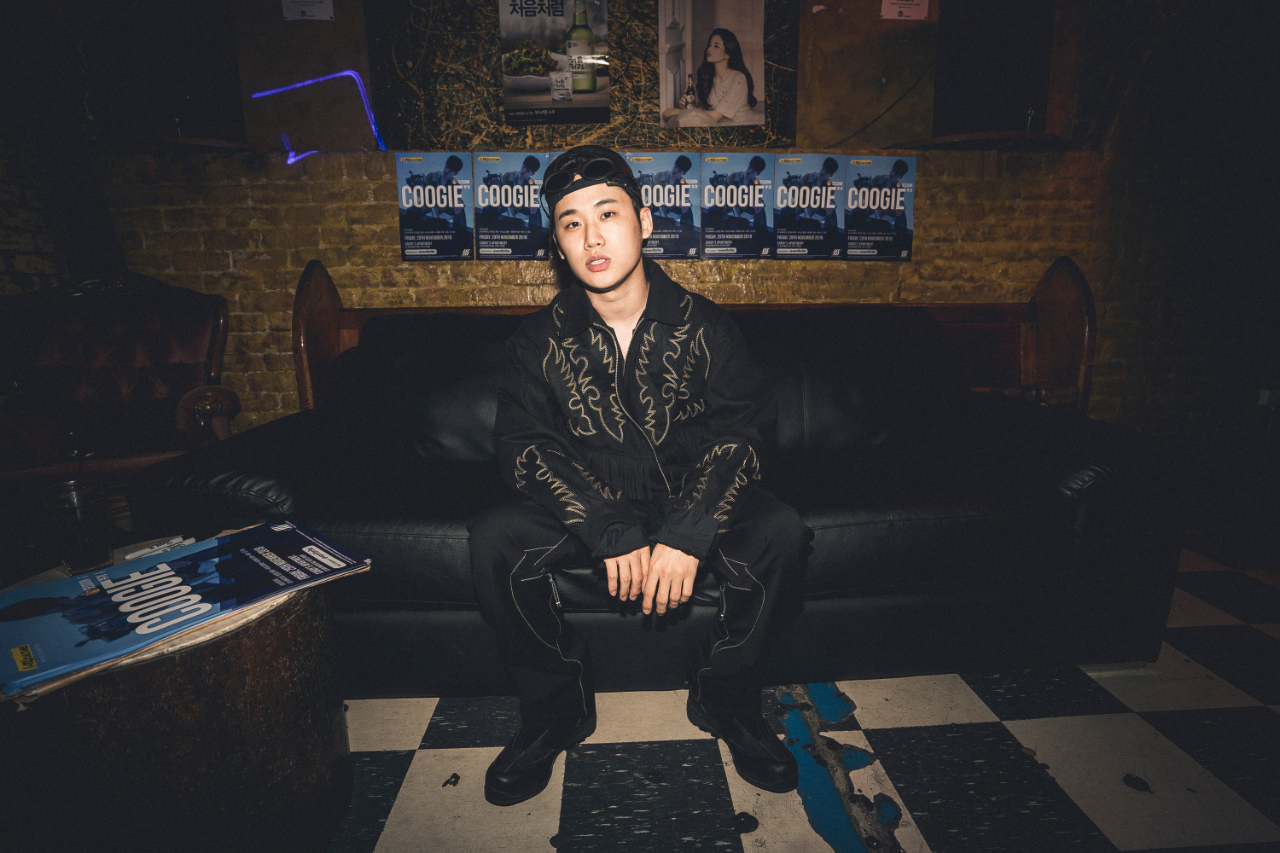 When you initially started rapping, who were some of the artists that inspired your style (Korean or otherwise)?
Billstax, The Quiet, Lil Uzi Vert, XXXtentacion
You've had a meteoric rise in the Korean hip hop scene in the last couple of years, going from ATM Seoul/Million Market, Show Me The Money 777, Yellows Gang and recently releasing the collaborative EP S.O.S with Sik-K. What is it like to look back over the last few years and reflect on your successes? Are there moments that stand out?

Spread mixtape to artists likes of Billstax, Cjamm, The Quiet etc and Billstax reached out and wanted to sign me up. Show Me The Money (SMTM) put my name as an artist out to the public. Through SMTM I really felt that with my skills I can make it as my fanbase kept growing and people acknowledged by skills. This lead on to collaborating with artists that I looked up to.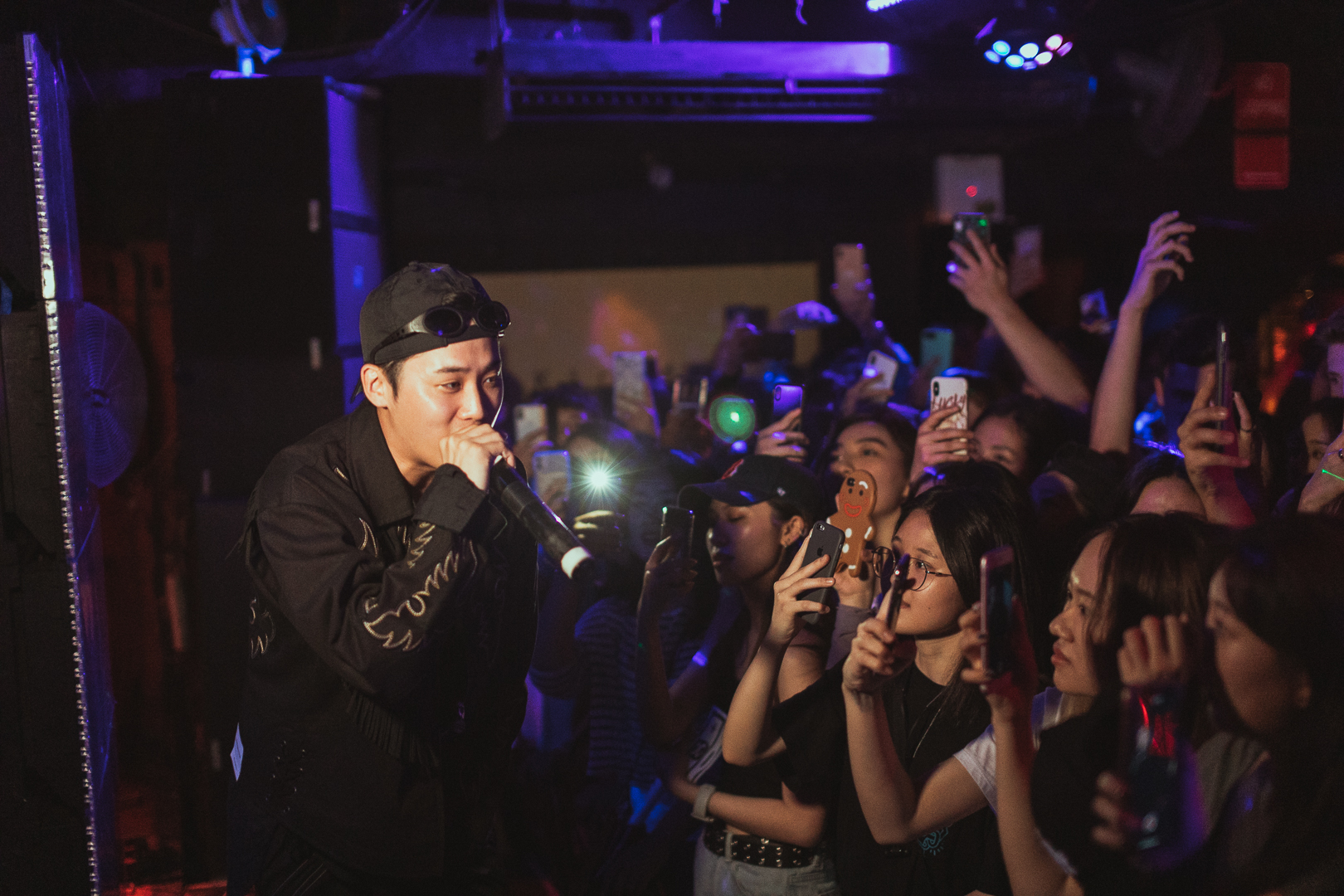 In your discography you've made a variety different songs including bangers like Movin & Movin , Wet the Bed  (feat Sik K), and the smash hit Justin Bieber. How do you approach song writing? Who gave you the best advice when it came to turning your raps into full songs?

Billstax definitely helped me build my confidence but I have a lot of talented friends around me. When it comes to song titles(referring to Justin Bieber) it has no meaning! It's about a popstar and I thought Justin Bieber was relevant.
https://www.youtube.com/watch?v=QUpWfIT_sNU
Why do you think Korean hip hop has had such a rise in popularity globally recently? Where do you see it going in the future?

Programs like SMTM but also a lot of talented artists coming through consistently has contributed. Hopefully it keeps on growing like Kpop.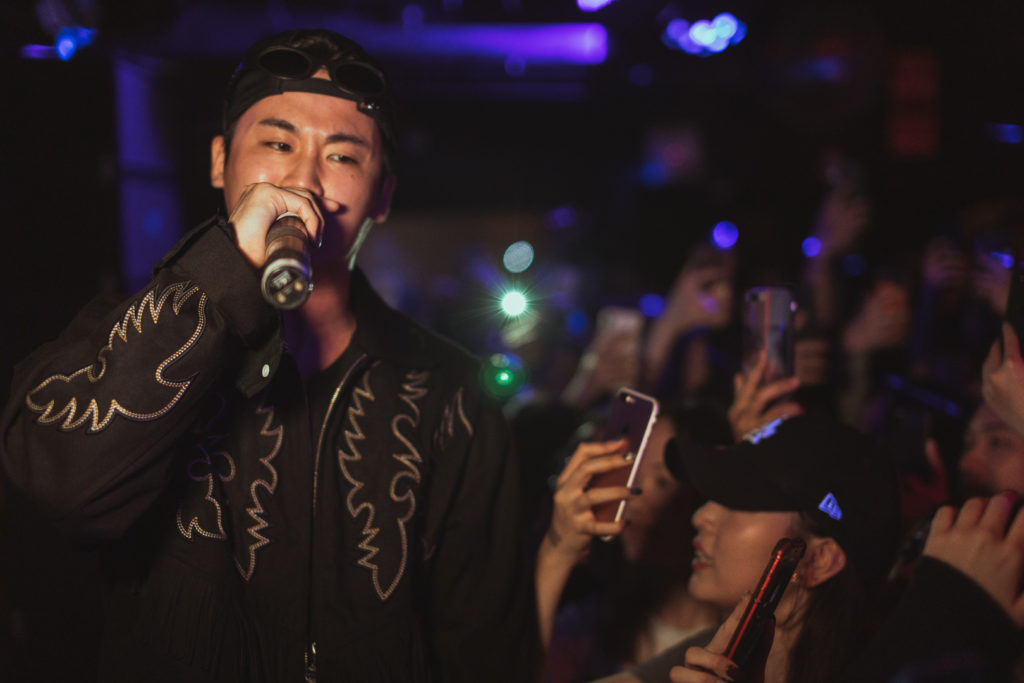 What can Australians expect when you come down under for the FIRE sessions?
I feel like I'm an awesome studio artist but an even better live performer. My voice really came out crisp through the speakers and got the crowd going from the very first verse. A good mix of singing rap and tight trap beats kept the crowd singing and jumping along all the way till the end.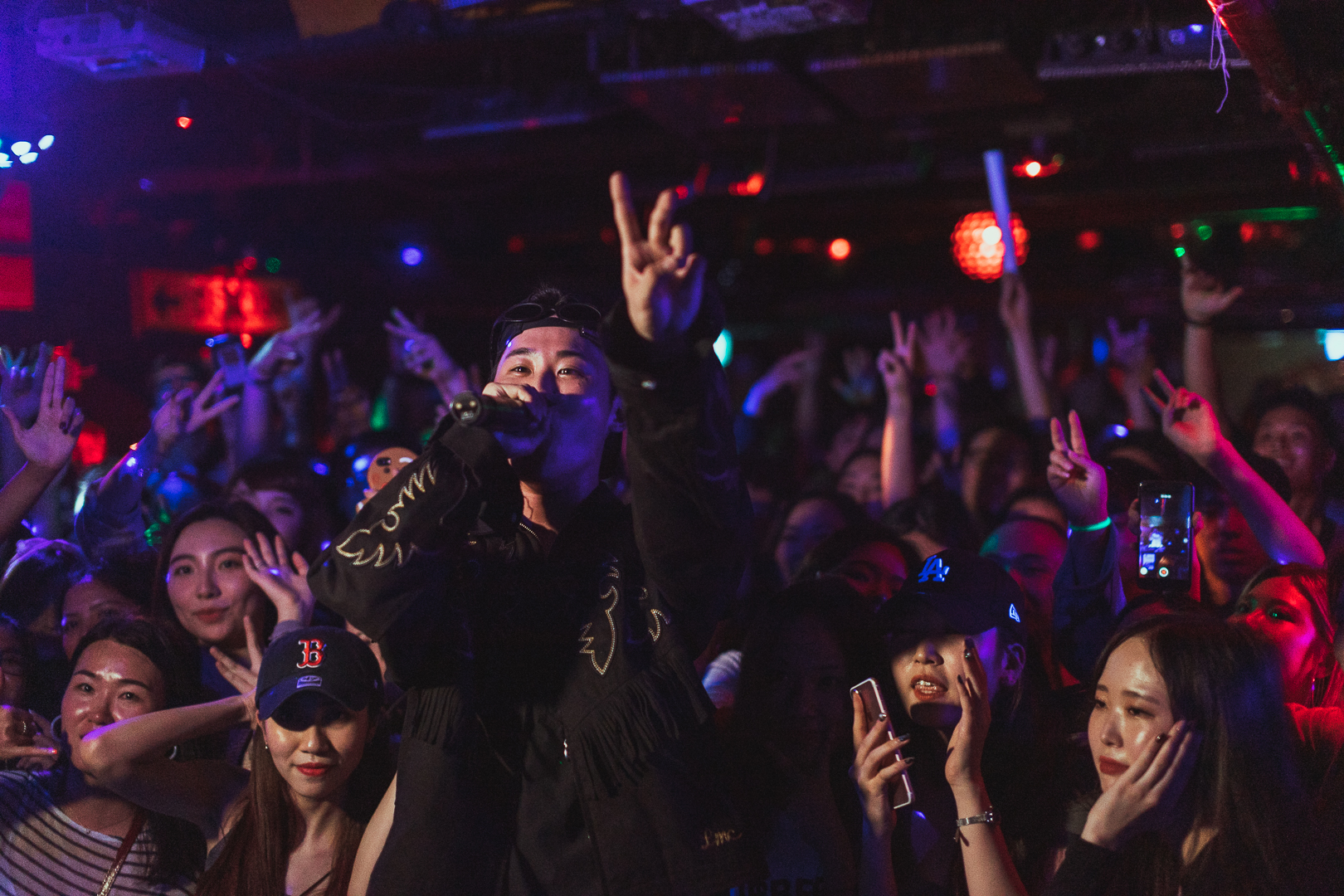 Shout outs to all the people Plus82Culture for putting this together and thanks to Coogie and his team for making time. Also huge bigs up to Bill Chen (@swaggyb_6) and Brad Kim (@blkim_) for the amazing photography, and Michael Deck (mikedeck) for the video work (below)!
Presented by Plus82culture, the FIRE sessions are dedicated to the best Korean hip hop and street culture, bringing some of the hottest acts from the streets of Seoul down under while  highlighting some of Australia's brightest and diverse talents currently making waves.
On the night Aussies Ira Kwai, aisleland, Henry Lin, DJ Art and DJ Bangs lit the stage up with an eclectic mix of sounds and got the crowd in a frenzy before Coogie and DJ Vangdale stormed the stage. The Show Me The Money standout blazed through his set like a man possessed, spitting hits like Movin & Movin and Boucin with the ferocity and swagger of a seasoned stage veteran. The soju and Kloud beers flowed, and Candy's Apartment was turned inside out for a night Sydney siders won't ever forget!
https://www.youtube.com/watch?v=-06nxhpSWCs&
Find more info on Pus82culture and the FIRE sessions here. Keep it on lock here for more on the hottest Asian acts coming down under! BAO!