Deck the halls, get a good spot for the fireworks and starting making your new years resolutions!
After twelve months of recommending some of the most exciting art shows happening around Australia, it's time to close out 2019 with one more list. With a month full of interesting films, dynamic new works and immortal art heroes, how can you possibly think of a better way to close out the year!
1, Crossing Lines (Melbourne)
1st December – 13th April, The National Gallery Victoria, 180 St Kilda Rd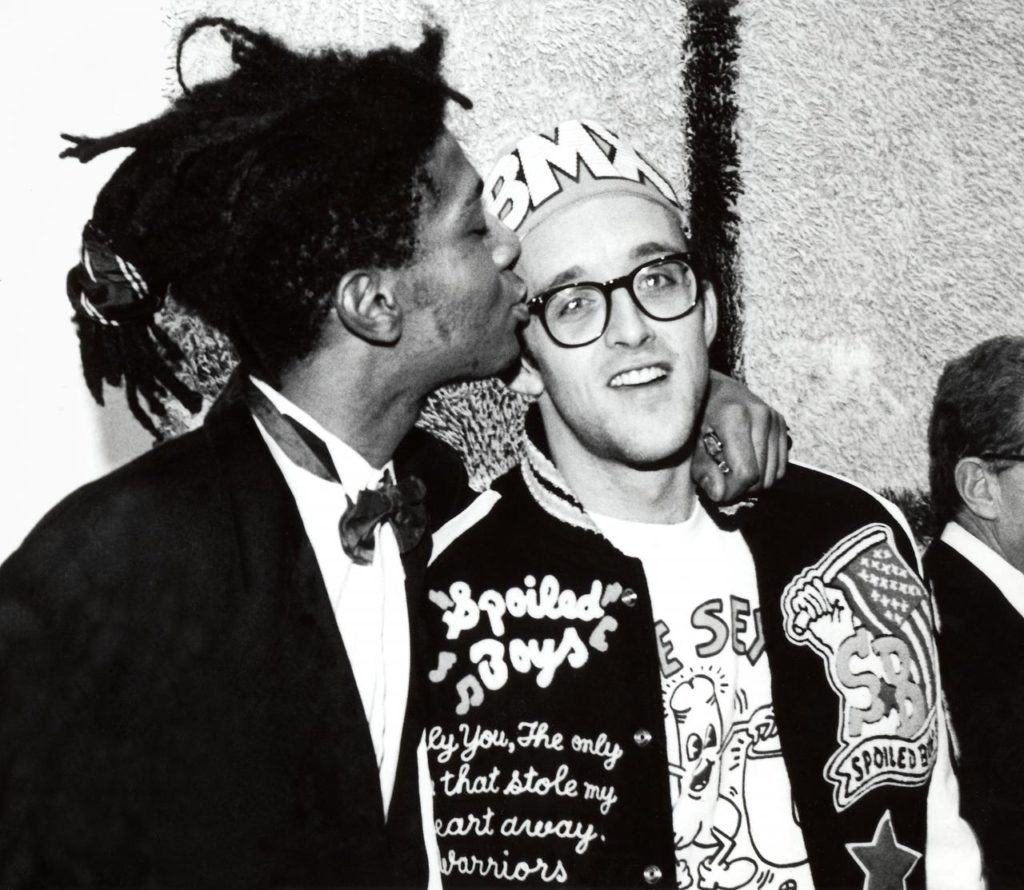 Surpassing the world of art and having exploded as pop culture icons, Keith Haring and Jean-Michel Basquiat have left prolific bodies of work and enduring legacies which many still aspire to today. For a short time both icons will come together for an amazing showcase in Australia's arts capital:
 "In an unprecedented, world premiere exhibition, the National Gallery of Victoria presents the work of two of the most significant and influential artists of the late twentieth century in Keith Haring | Jean-Michel Basquiat: Crossing Lines. Exclusive to Melbourne, the exhibition offers new and fascinating insights into their unique visual languages and reveals, for the first time, the many intersections between their lives, practices and ideas".
Find more details here.
2, Compositions Of The Equinox by ar-chive (Sydney)
6th -7th December, Usfin Atelier, 2/21/75 Mary St, St Peters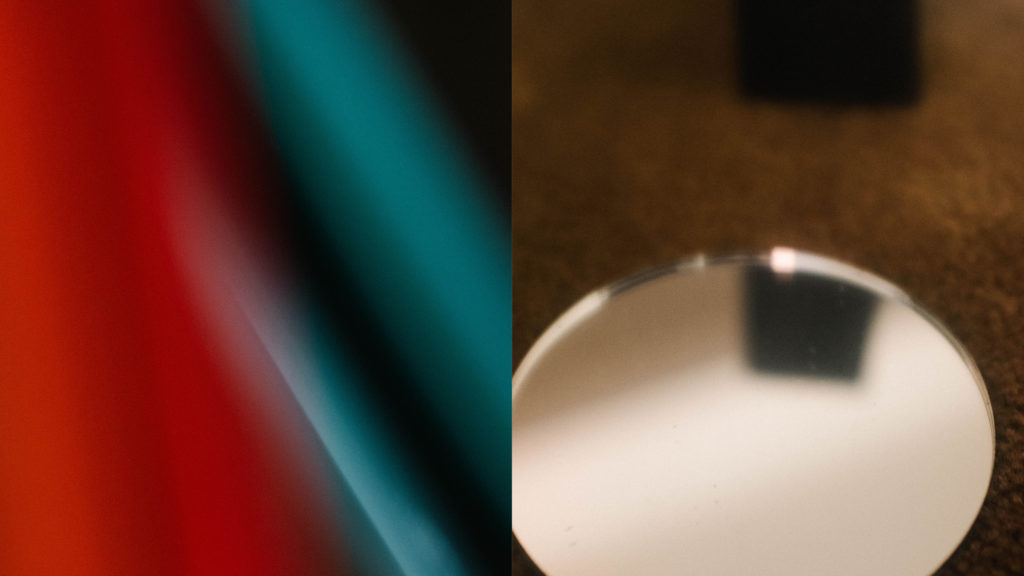 For their debut exhibition, Sydney based creative studio ar-chive have created a body of work which highlights their dynamic and fluid art making practice:
"Comprised of sculptural and physical forms created by the studio's co-founders and creative directors, Angela Tam and Rowland Reyes Martinez, this exhibition explores themes of balance, deconstruction and coexistence. 
 'Compositions of the Equinox' evokes the interplay between the spiritual realm and physical form. Using mostly found materials, this collection of work aims to embody a documentation of nuances and personal experiences where words do not suffice, seeking glimpses into the divinity of Being".
Opening night is this Friday from 6-9pm. To find more details click here. Follow @ar.chive_ Don't miss out on seeing some of the most exciting work from two of Sydney's brightest!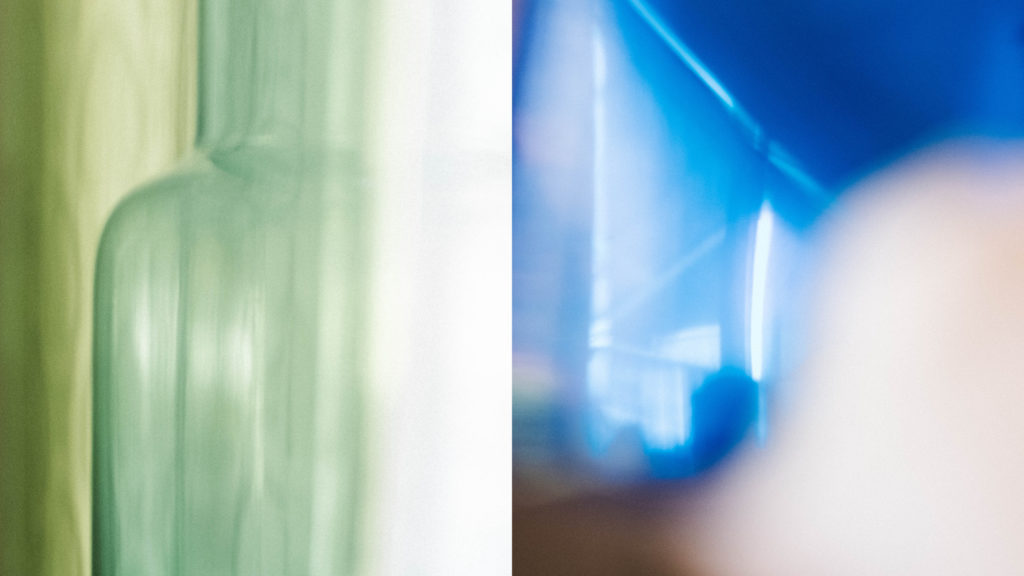 3, Spotlight On Asia (Mishima: A Life In Four Chapters) (Sydney)
11th December(more dates TBA), Event Cinemas, 505/525 George St, Sydney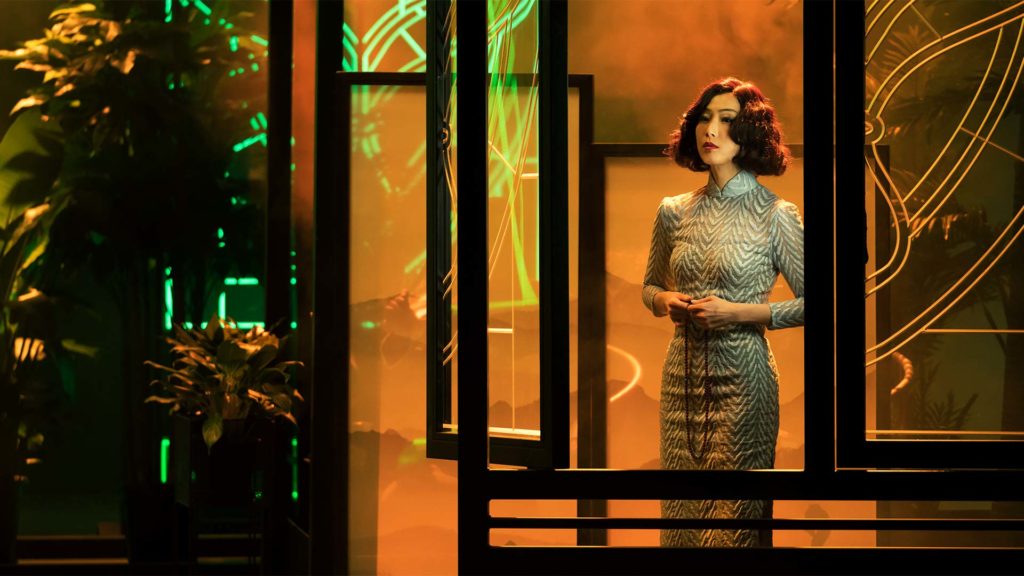 With the overwhelming choices of films at our finger tips, it seems like we sometimes spend more time comfortably browsing than actually watching. Leave it up to the good people over at Half Symbolic to make your life a little easier by presenting a carefully curated selection of Asia's most exciting films to Sydney's bustling Event cinemas George St:
"Half Symbolic presents Spotlight on Asia, a new monthly film program premiering a choice selection of unique Asian films at Event Cinemas George Street from 11 December 2019 to 13 May 2020. Co-presented with Event Cinemas, the series will screen a dynamic selection of exciting character driven stories from Asia".
Up first is the exclusive Sydney premiere of the gorgeous Mishima: A Life In Four Chapters (Cannes 1985):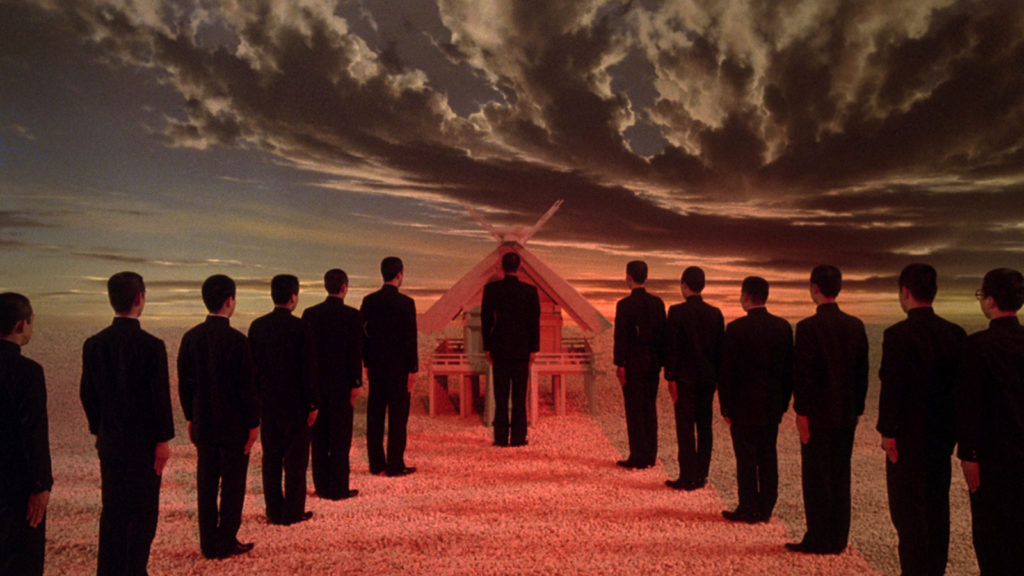 "Paul Schrader's visually stunning biopic of celebrated enigmatic author Yukio Mishima. Starring the charismatic Ken Ogata, this Japanese-American co-production was executive produced by George Lucas and Francis Ford Coppola. Mishima screens for the first time in digitally remastered in 4K".
For the full program and more details click here. Purchase tickets here. Cinephiles don't miss out!
4, Art After Hours: Yōkai origami workshop + Kentaro Yoshida (Sydney)
11th December, The Art Gallery of NSW, Art Gallery Rd, Domain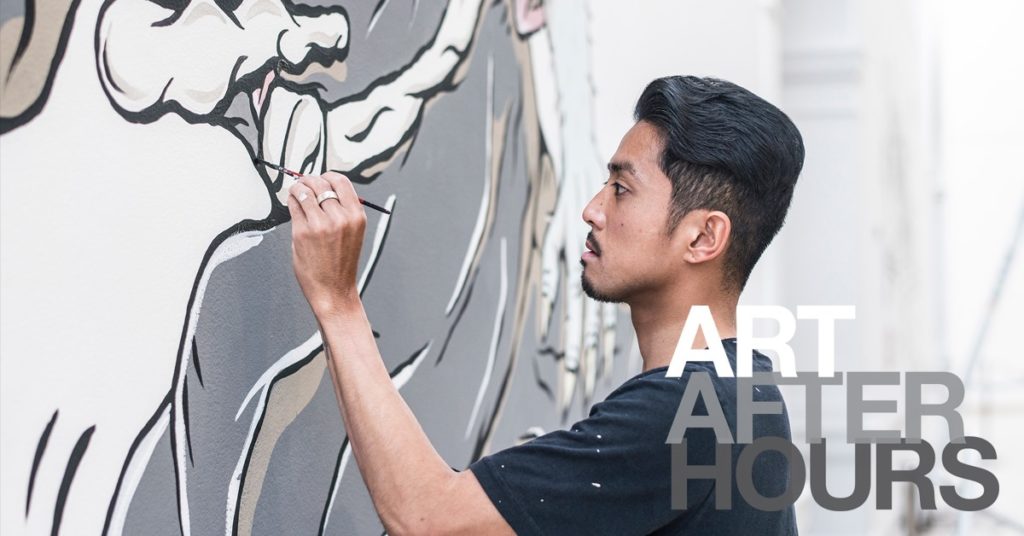 Let the Japan Supernatural good times roll on! For the final #artafterhours of 2019, The Art Gallery of NSW is going out with a very spooky bang!:
"Inspired by #JapanSupernatural, test your folding skills in a yōkai origami workshop with Midori Furze Artist and hear from artist Kentaro Yoshida about his giant playful murals currently adorning the entrance court walls. 👺👺
🎸 Groove to spicy rhythms and rollicking swing from The Cope Street Parade or catch a screening of 'When the cat comes' as part of the Dark arts film series. 🎞🍹"
Click here for more details.
5, Martha Cooper, Street Shots, 1970 – 2019 (Perth)
Opening 17th December, Perth Centre of Photography, 357 – 365 Murray St, West Perth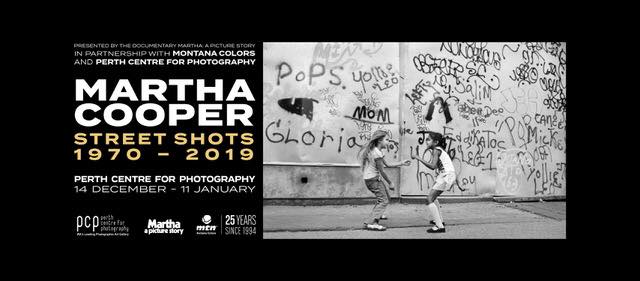 Perth will play host to a career retrospective of iconic street photographer Martha Cooper, whose photos were instrumental in documenting and capturing the birth of urban youth cultures like graffiti, break dancing and hip-hop:
"In the late 1970s and early '80s as New York City was in the throes of economic collapse, Martha Cooper was one of a handful of photographers to capture the colourful graffiti appearing on the city's subways.
Decades later her book Subway Art, a collaboration with Henry Chalfant, became the 'bible' of graffiti and a catalyst for the spread of urban art globally. Martha's extensive body of work before and after New York City's graffiti explosion highlights many forms of street creativity that are often overlooked by a passers-by.
"Street Shots 1970 – 2019" features photographs taken over four decades in such diverse places as New York, Japan, Haiti, Baltimore, Berlin, Japan and Sao Paulo, and includes Martha's personal mementos and collections".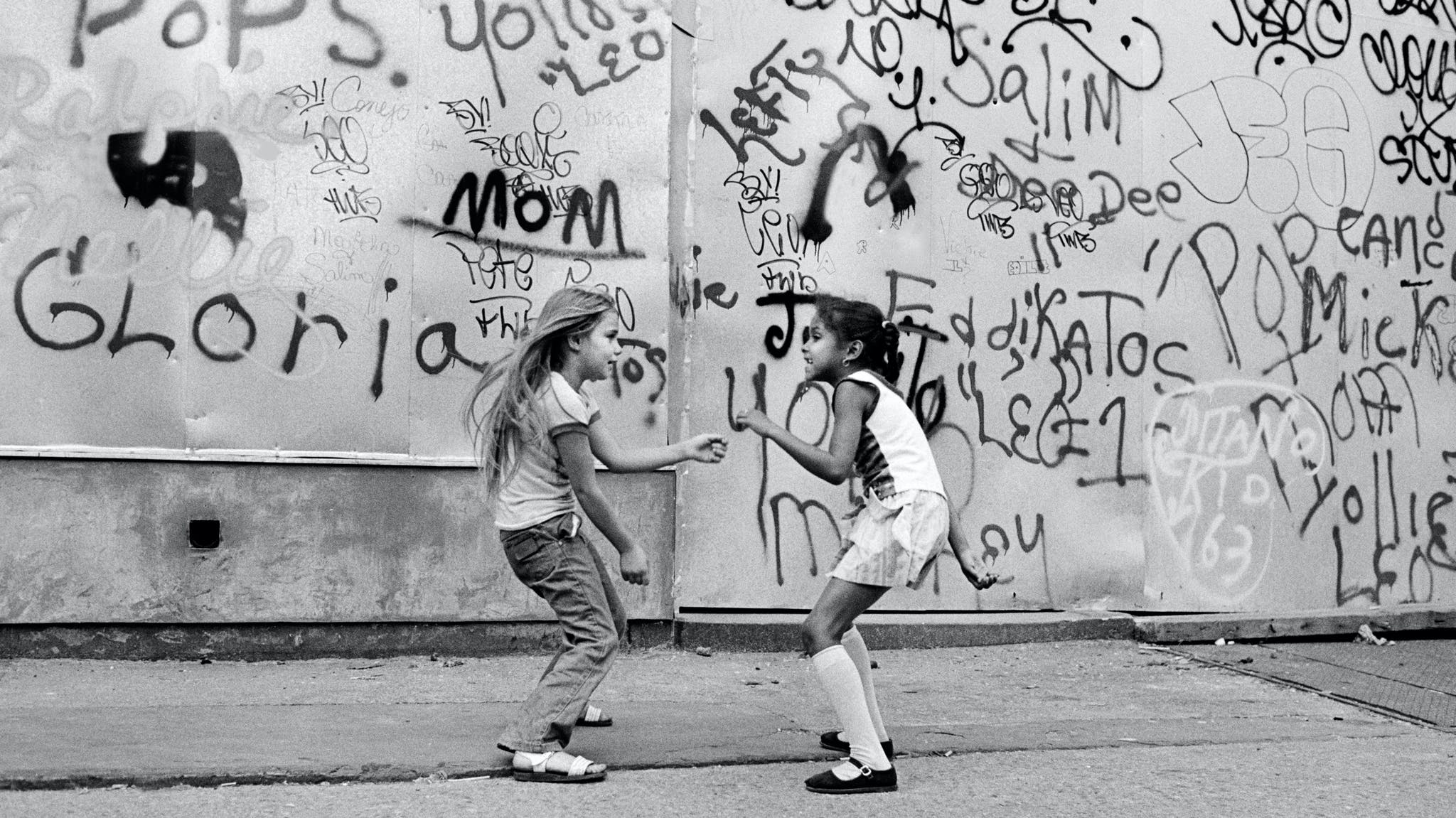 Make sure to get there at 6pm on opening for a special introduction by Cooper herself! Find more details here.